Dec 1, 2022
Could Aeonik Pro be the next Helvetica? This modern and versatile typeface by Mark Bloom, derives its name from the Greek word aeon, meaning "lifetime". Here we...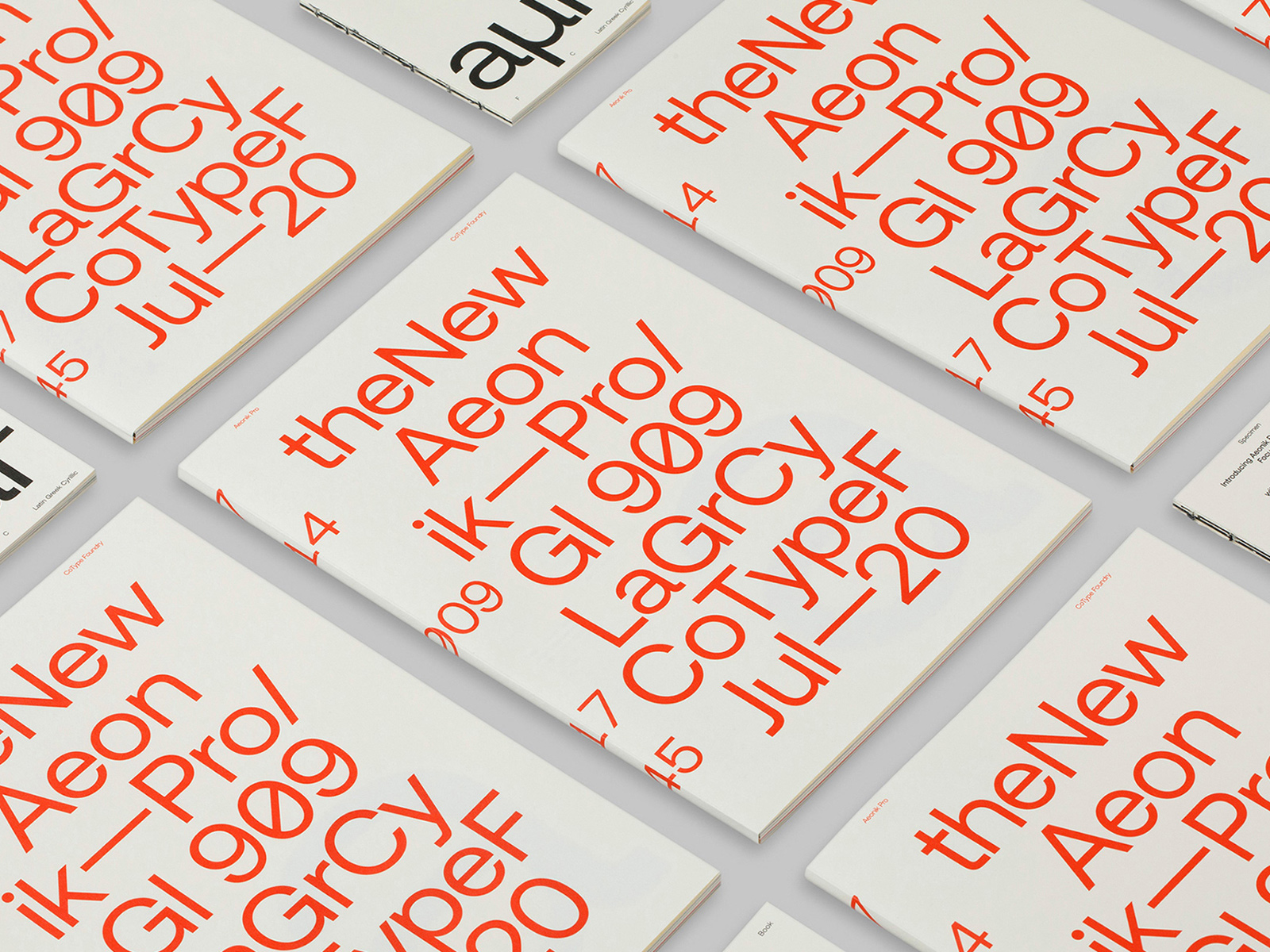 by
Nov 24, 2022
by
Makemepulse wins Site of the Month October with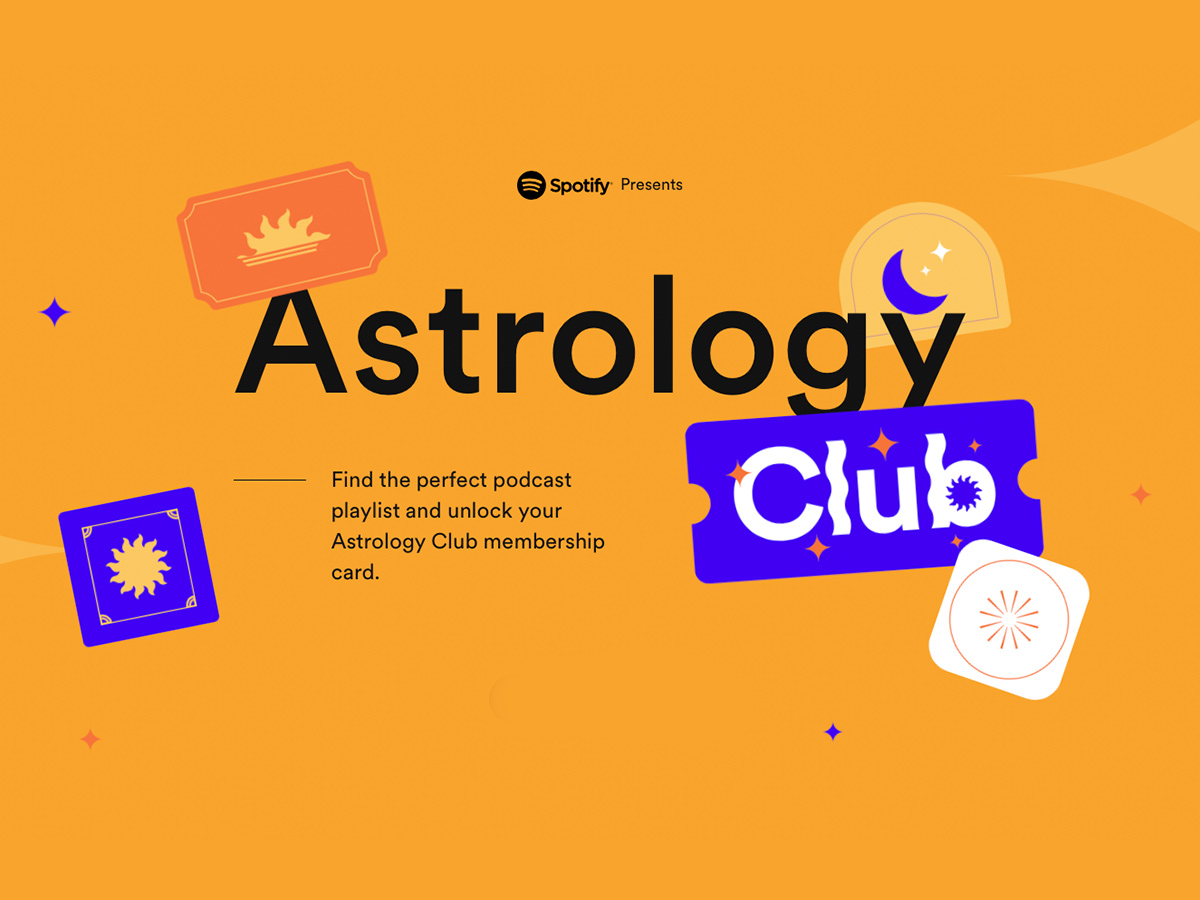 STYLE - INSPIRATION - STAY TUNED -
Nov 8, 2022
by
KUBOTA FUTURE CUBE is a special website that embodies the "Future Earth and Technology" envisioned by Kubota Corpora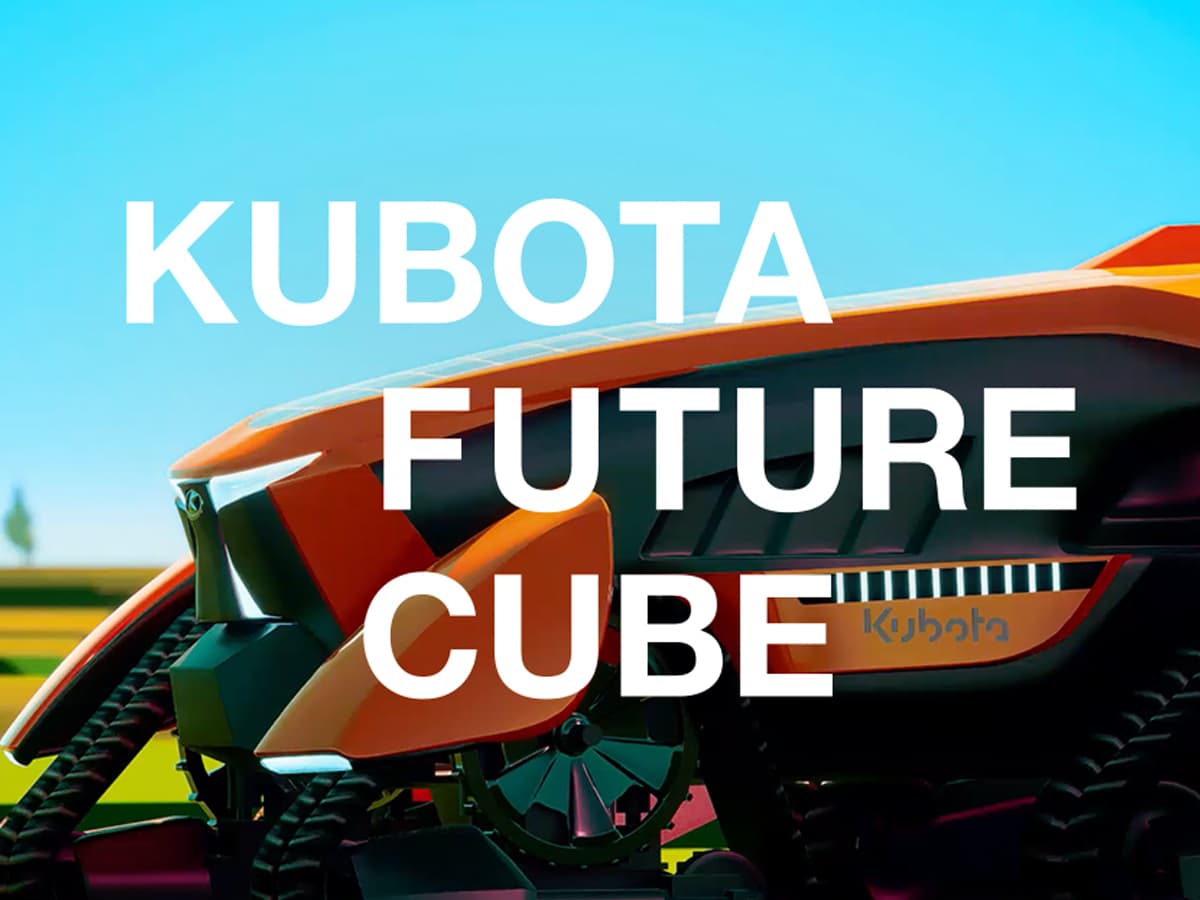 Oct 31, 2022
Meet the nominees for Site of the Month October, if you vote and tweet for your favorite, you could win a PRO Plan in our Directory.