Nov 29, 2023
by
This multiplayer, cross-platform gem is all about driving home the importance of having a solid evacuation strategy during fire emergencies.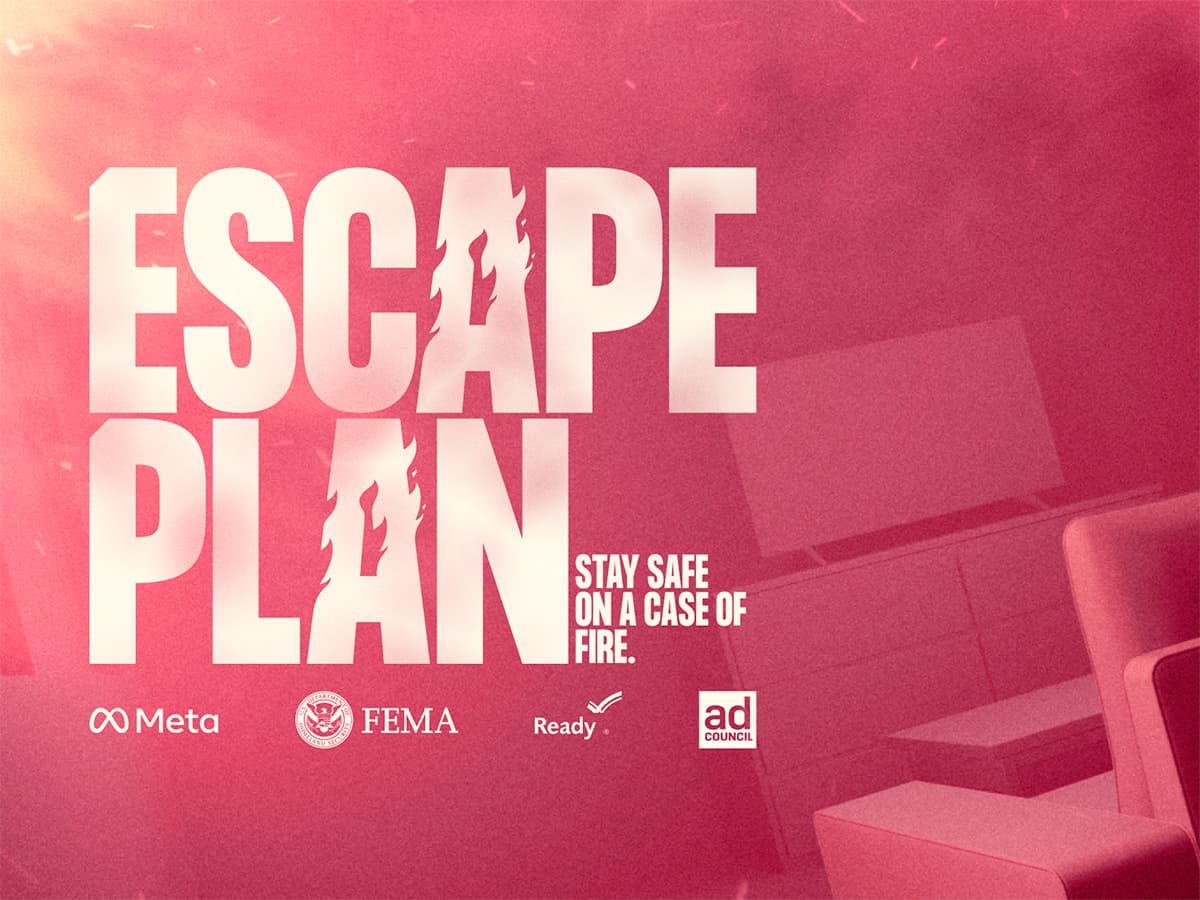 by

by
Nov 9, 2023
He asked us to utilise 3D, but not to allow the website's visuals to overpower his work: David's art had to be at the centre of the experience. We loved his art,...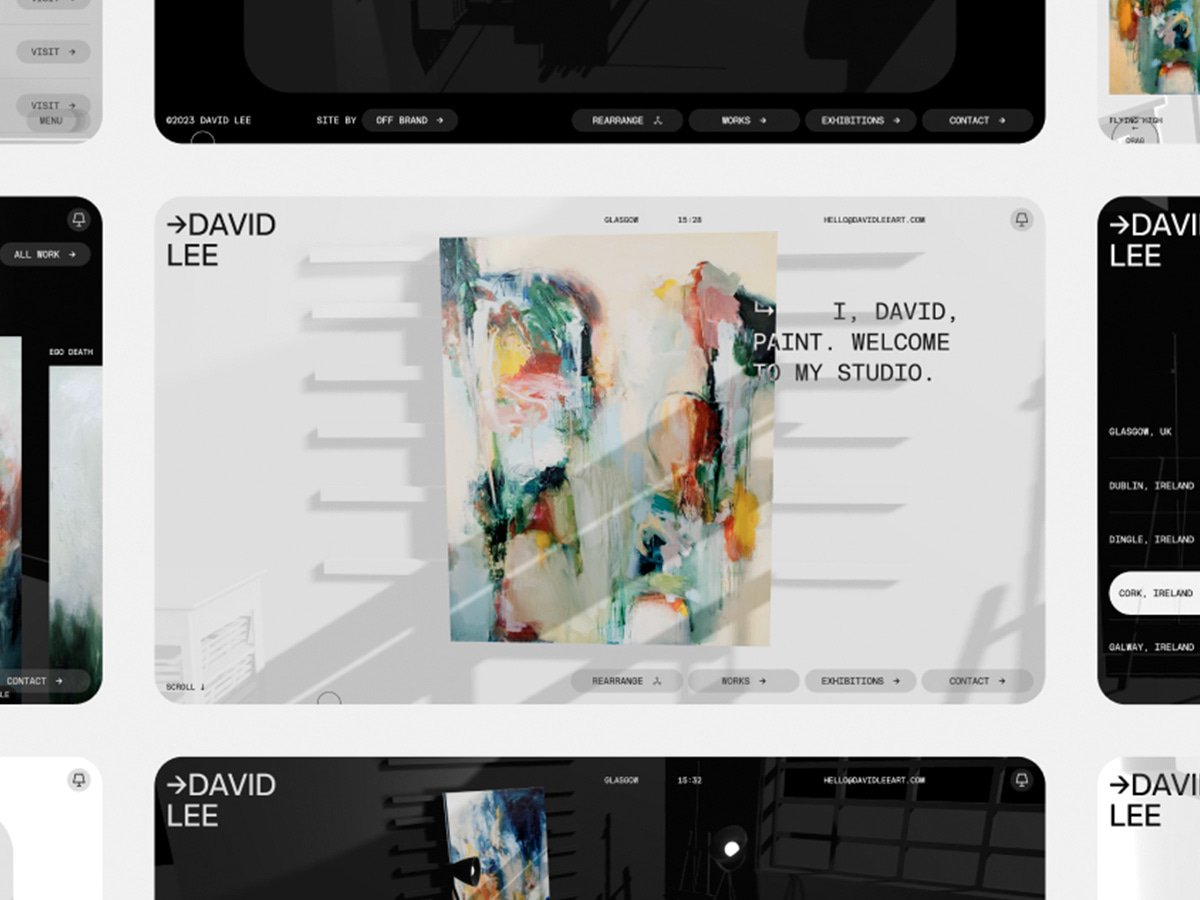 by
STYLE - INSPIRATION - STAY TUNED -
Oct 9, 2023
The Creatives Team at Hostinger oversees the brand's identity and visual storytelling. This article will examine our process of recreating and enhancing the landing...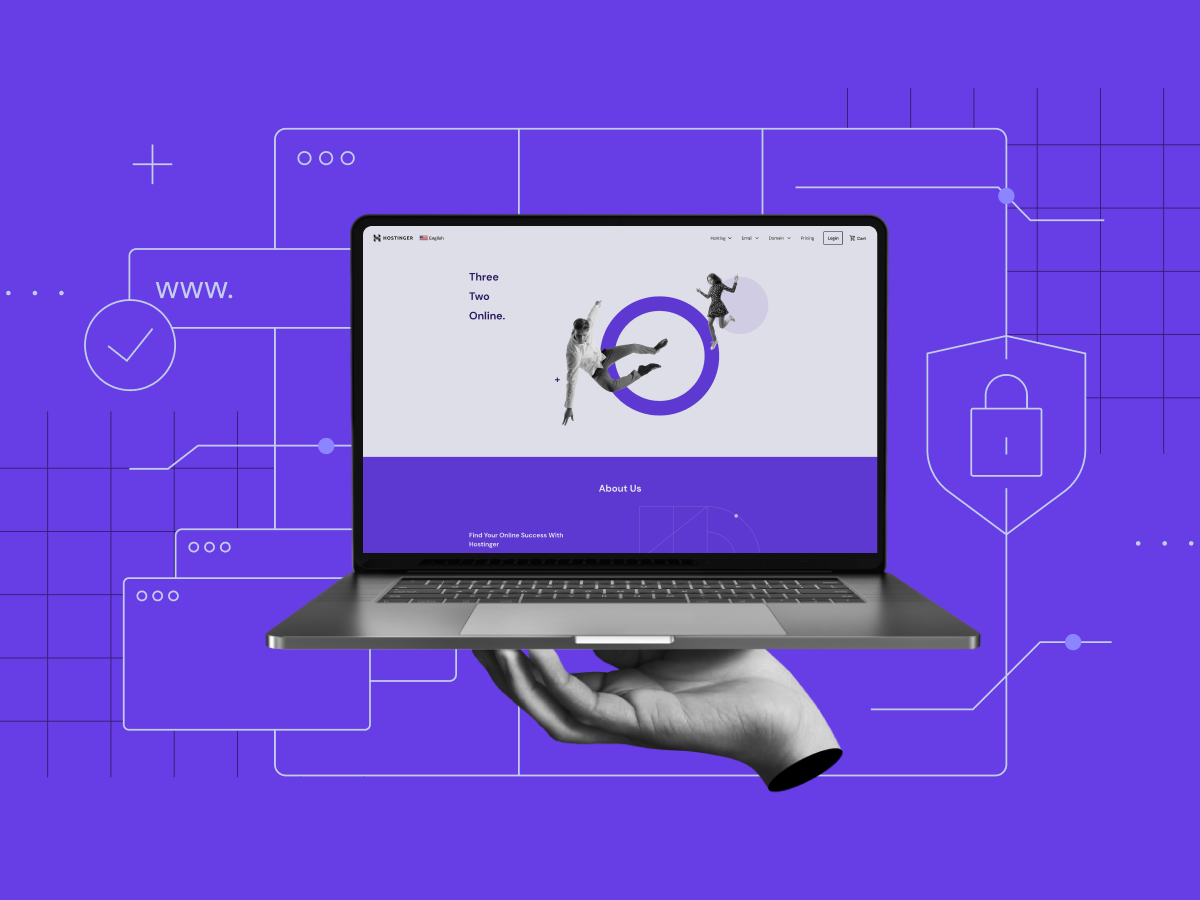 Oct 3, 2023
Meet the nominees for Site of the Month September , vote and tweet for your favorite.