Feb 1, 2016
Awwwards Conference Amsterdam 2016 - The Winners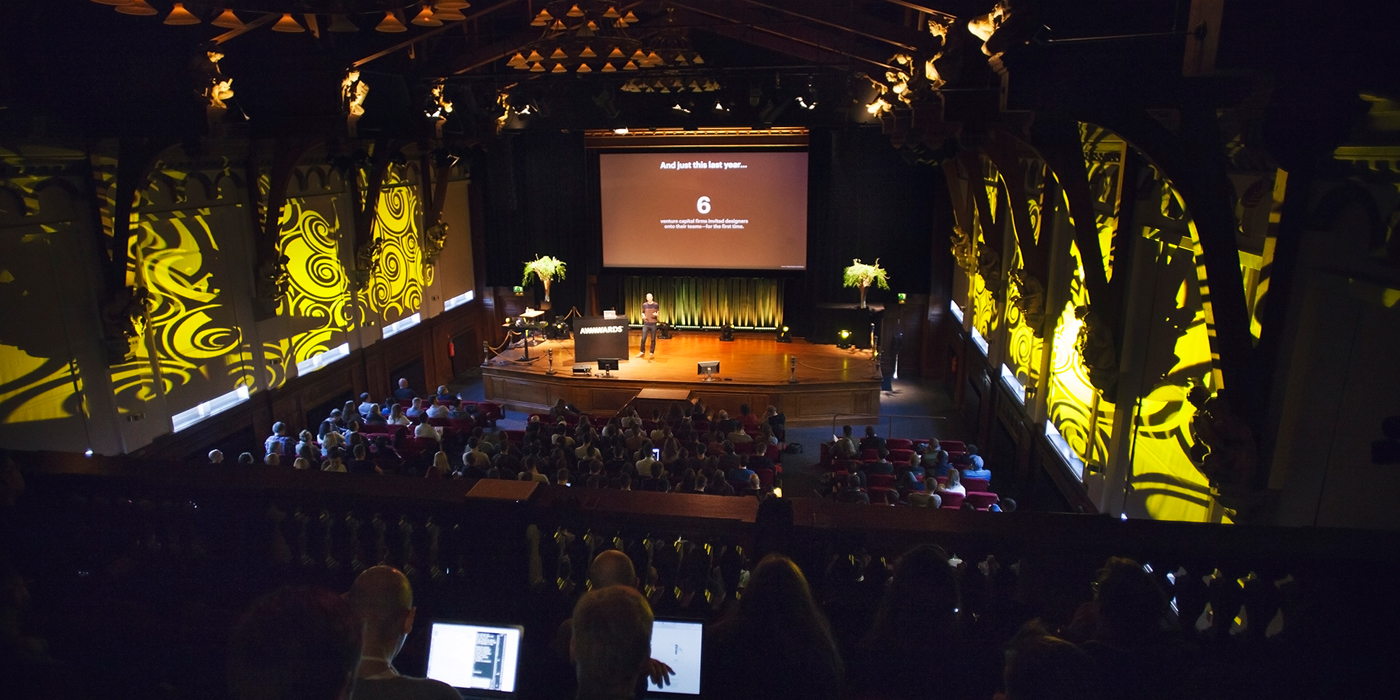 Last weekend the Awwwards Prize Giving Ceremony 2016 was held in the Royal Tropical Institute, Amsterdam. A one of a kind venue of cultural and architectural significance.
For three exciting and inspiring days, the biggest agencies in Europe were joined by agencies from Japan, the U.S.A, Canada, Australia and South Africa amongst others.The event, which had sold out 2 months previously, attracted 485 attendees who enjoyed 16 talks from some of the most influential speakers in the industry. Speakers who inspire, teach and guide us as we face the many challenges and opportunities which lie ahead in the future of the web.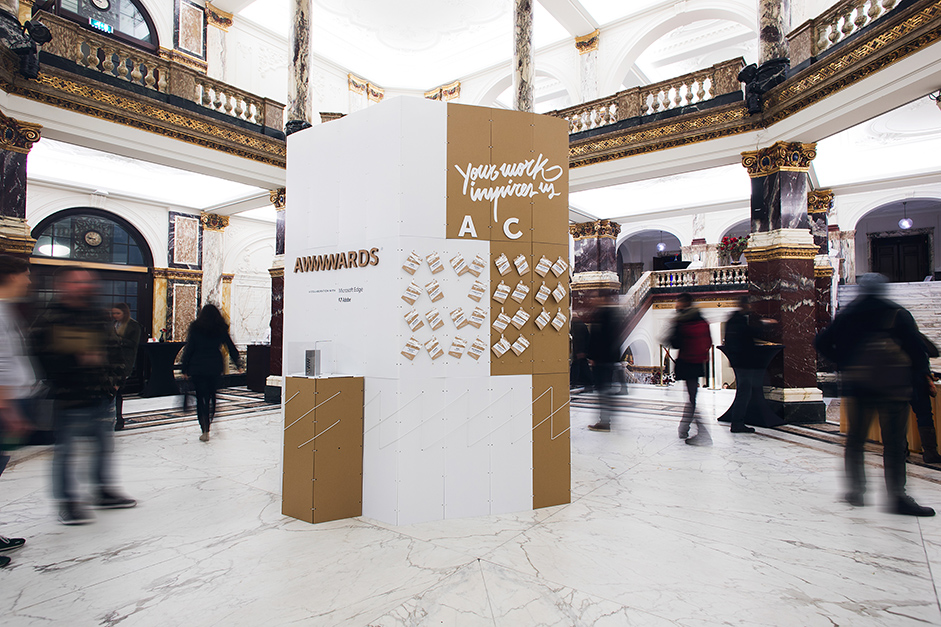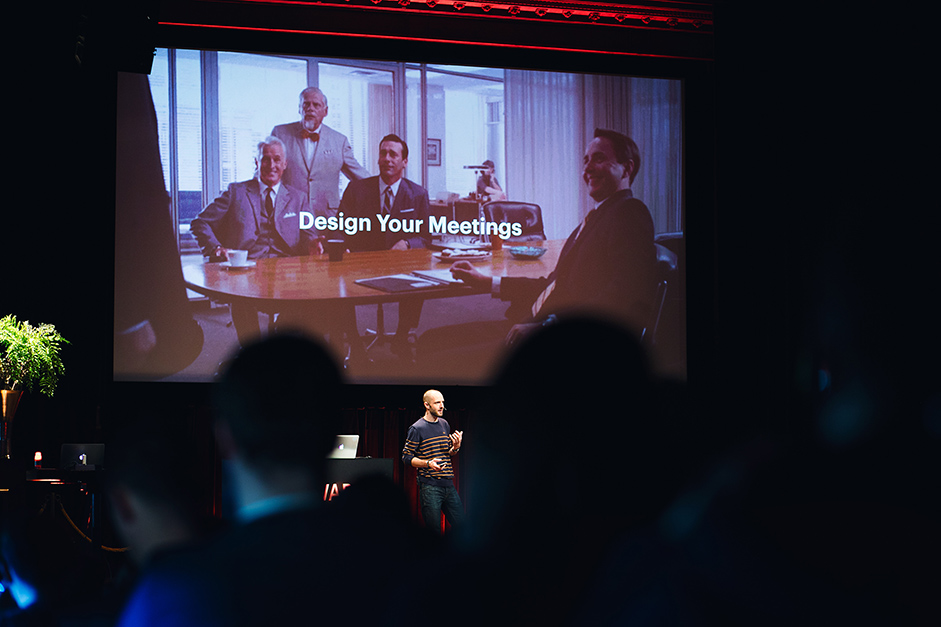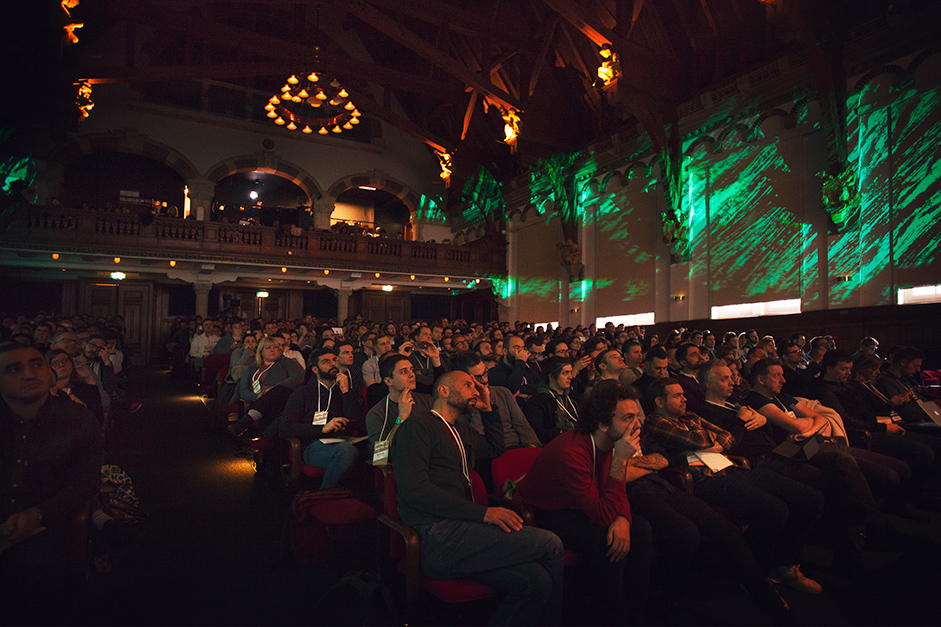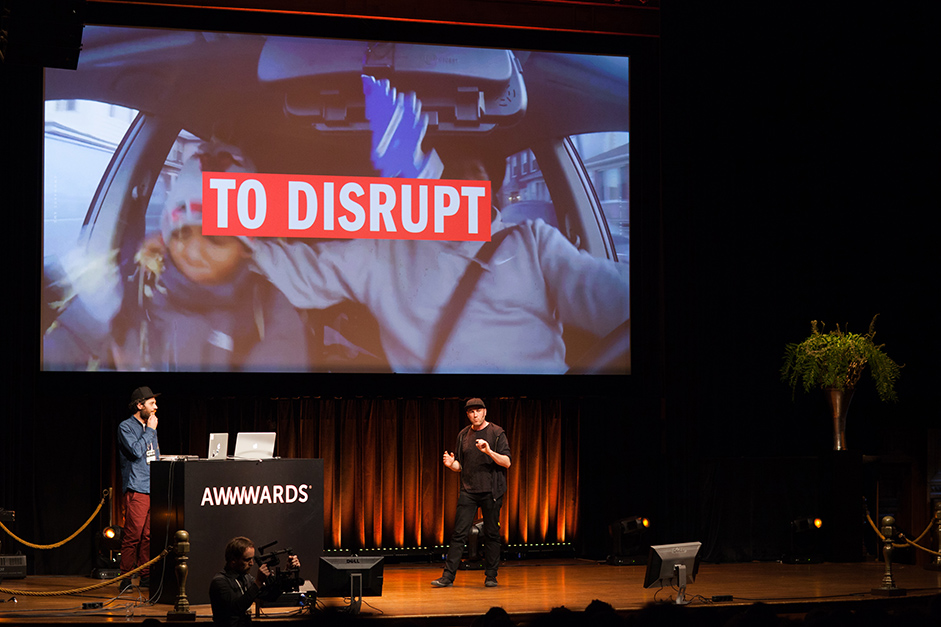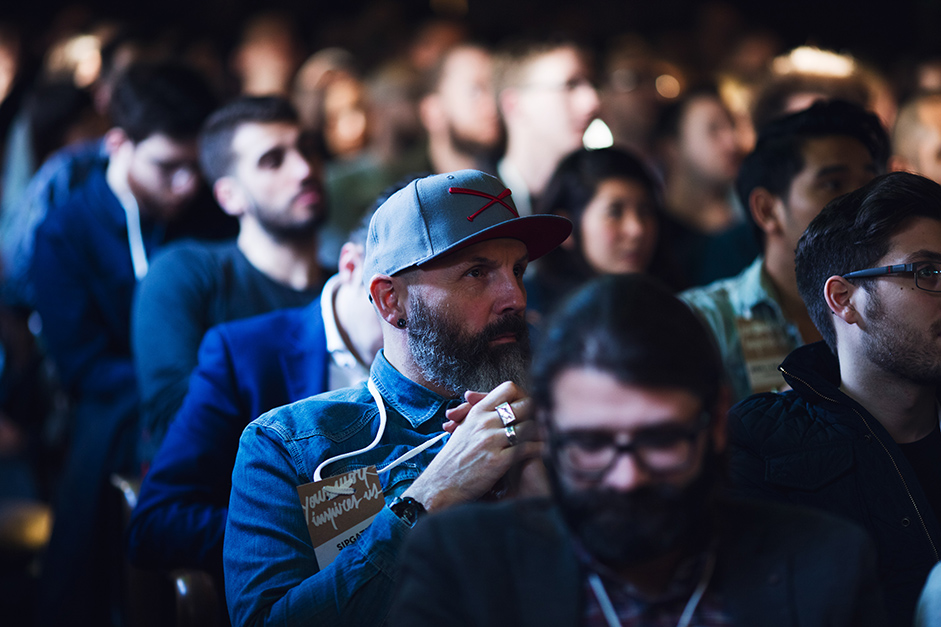 After two days of talks, the time came to reveal the winners of 2015. The prizes serve to recognise the effort, talent and innovation of the biggest professionals in creating unique, innovative and beautiful websites, allowing the internet to continue being a magical channel with infinite possibilities for art, knowledge and communication.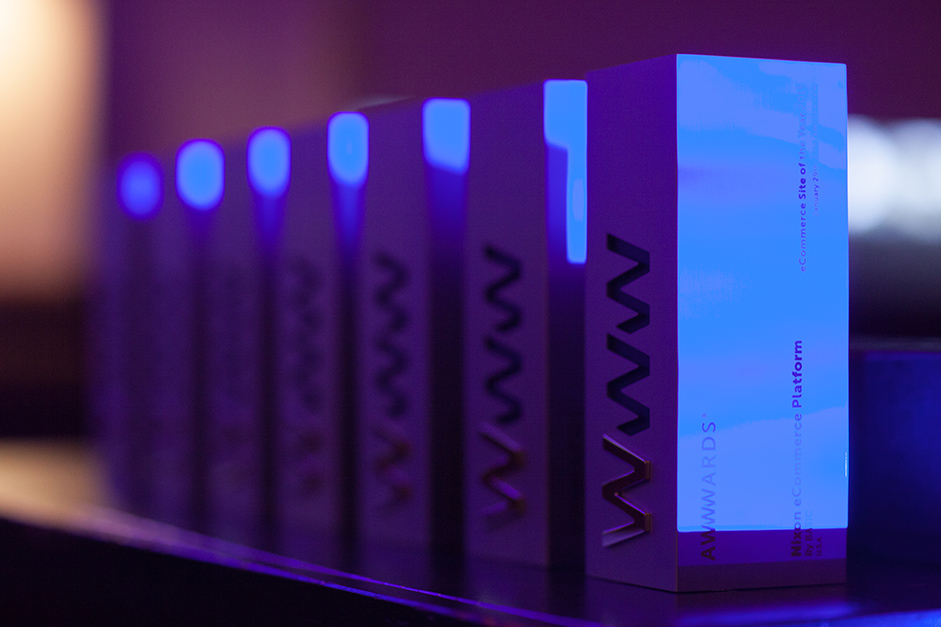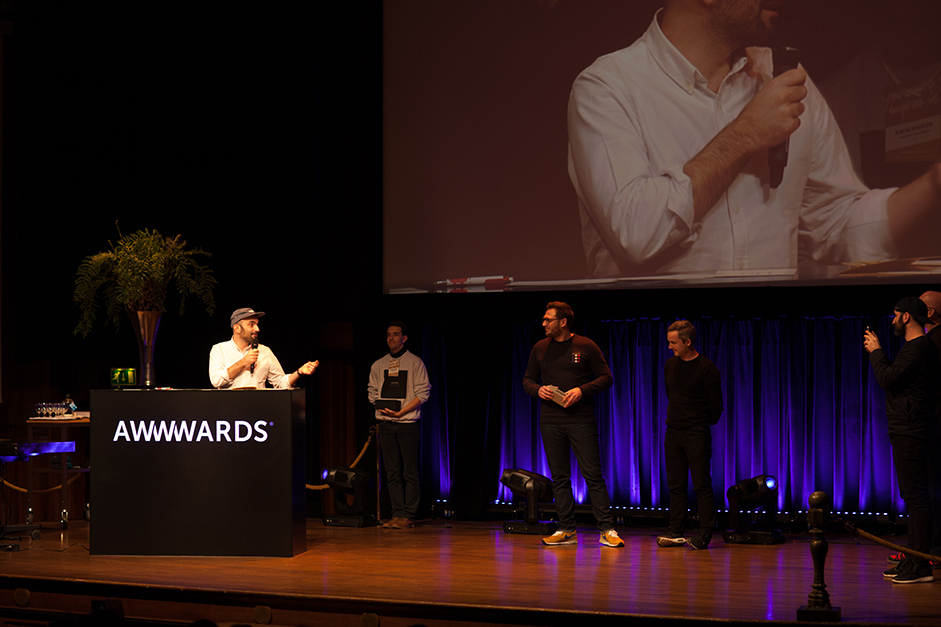 The winners of Awwwards 2015 are:
Soon we will publish all the conference photos as well as videos of the talks and winners' interviews. See you in New York!