Jun 30, 2015
Amsterdam & New York revealed as the chosen cities for the Awwwards Conferences 2016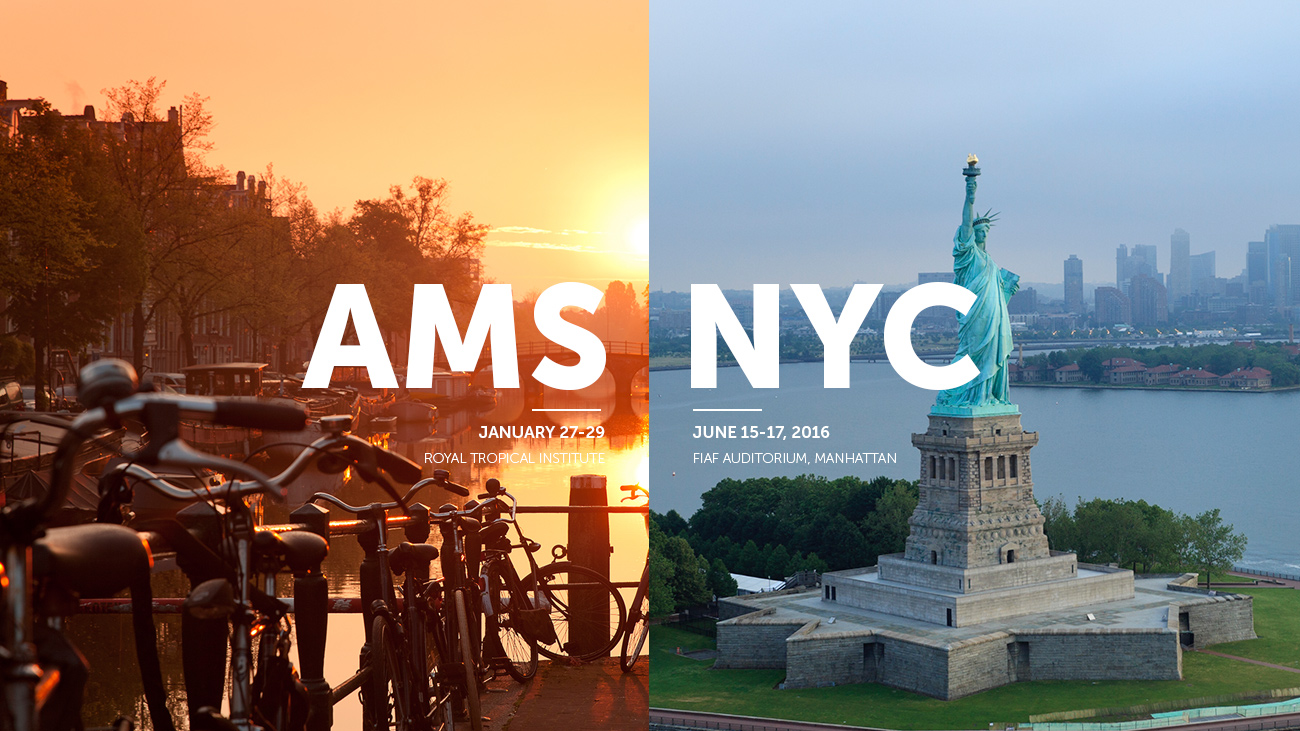 It's the moment we've all been waiting for! In 2016 we will offer you not one but two Awwwards Conferences. For two days the buzzing cities of Amsterdam and New York will host our internationally renowned events.
For Amsterdam we've enlisted an incredible lineup of speakers. Creative brains, industry leaders and top agencies including Bjarne Christensen (Stupid Studios), Sara Soueidan, Anrick Bregman (Unit9), David Vogel (AKQA), Fjord, Trine Falbe, Josh Payton (Huge), Eva-Lotta Lamm, Kris Hermansson & Simon Jullien (Resn), Jeroen van der Meer & Tom Rijpert (Media Monks), Josh Brewer, Greg Barth, Patrick Hamann (The Guardian), Jakob Kahlen and Inayaili de León Persson. Watch and learn from the best in the game!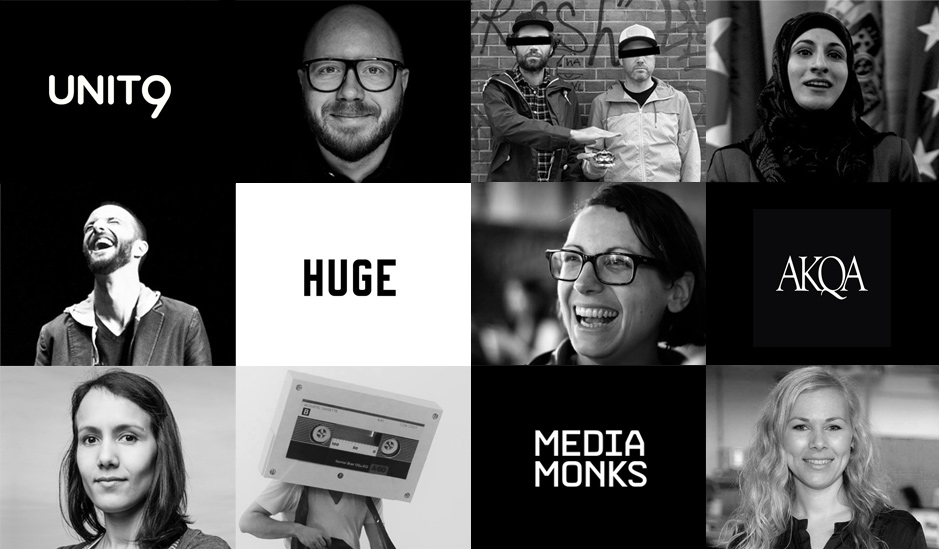 Awwwards 2015 in Barcelona brought us a wealth of talent on an international scale, attracting top agencies, designers, start-ups and innovators from all over the globe.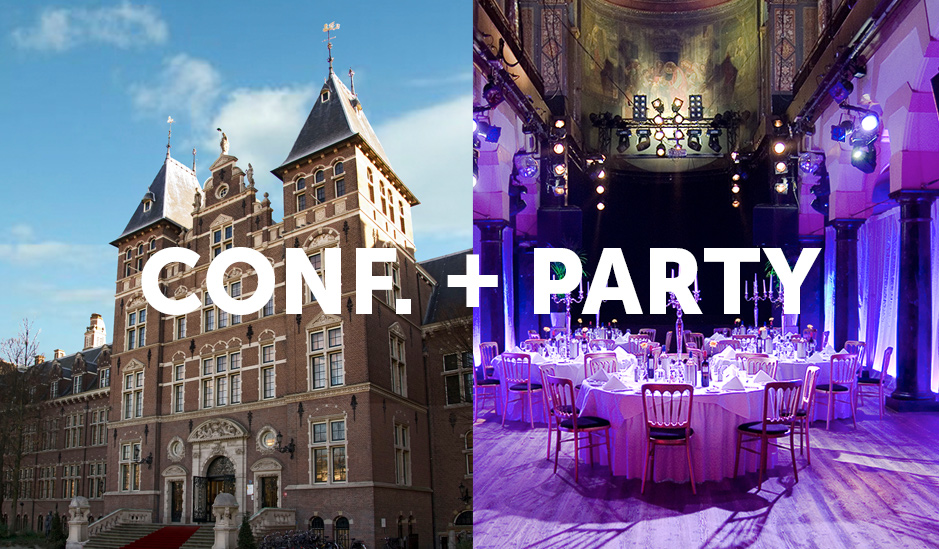 The 3rd annual Awwwards Conference and Prize-Giving will be held in Amsterdam, one of the most vibrant and exciting cities in the world.
The event will be held in The Royal Tropical Institute, located next to the beautiful Oosterpark in the heart of Amsterdam it is the perfect location to meet, share and be inspired.
And what better way to end the conference than with our killer afterparty. We have managed to secure one of the most unique venues in Amsterdam, a reformed church adorned with original ceiling paintings and pillars where you will enjoy cocktails, food and DJs to finish off the conference in style.
If you haven't experienced an Awwwards Conference or if you are a regular attendee, 2016's offerings will provide cutting edge industry insights that can't be found anywhere else.

Amsterdam early bird tickets are available now, don't miss out!