Feb 14, 2018
Active Theory v4 wins January 2018 Site of the Month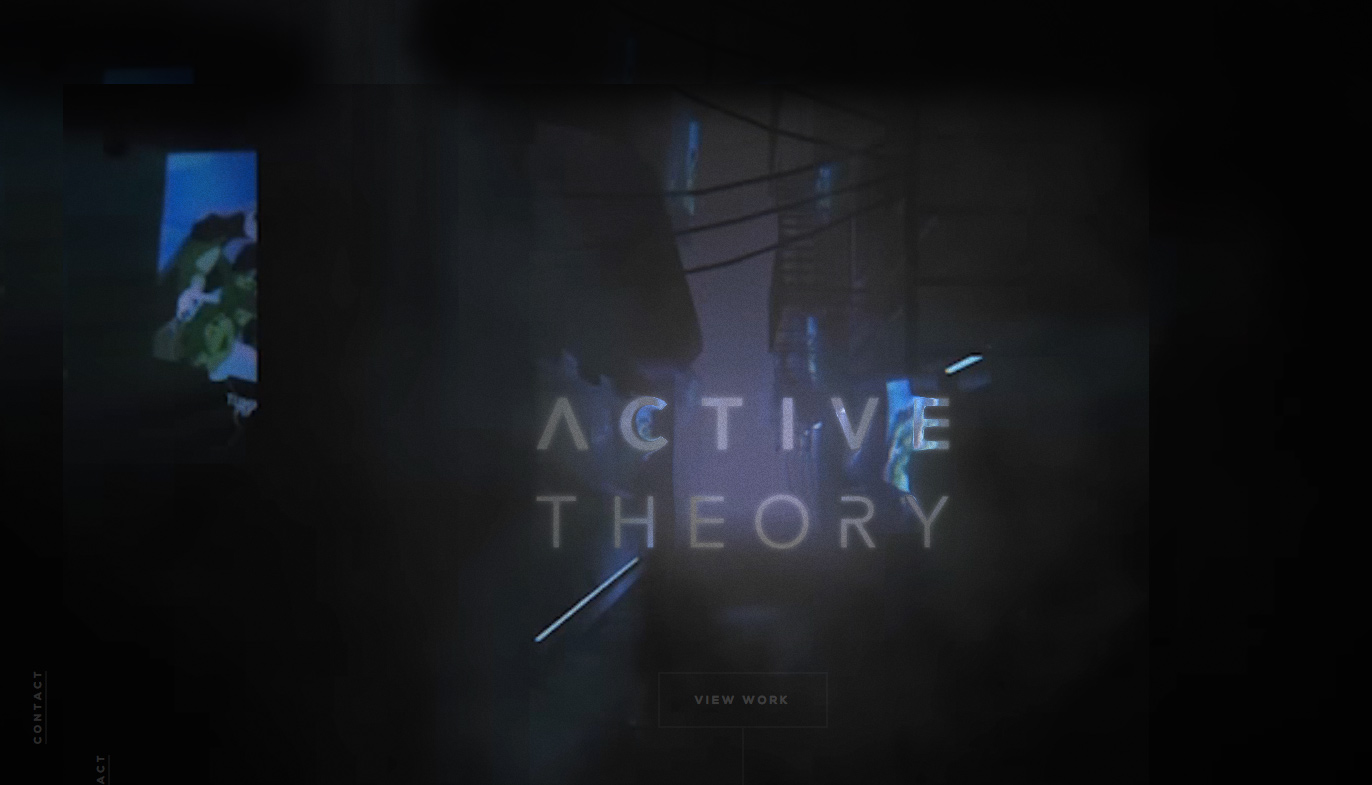 The first winner of Site of the Month in 2018 goes to the ever impressive Active Theory v4, they've shared with us more on their impressive project here, thanks to everyone who voted and tweeted, the winner of the Pro Plan can be found at the end of the article.
The 4th iteration of our portfolio came being inspired from films like Blade Runner 2049 and Ghost in the Shell, photography by Liam Wong, games like The Last Night and "Zoom" by Kim Gryun. We wanted to push ourselves and the limits of WebGL by creating a real-time futuristic neo-tokyo site to house our work.
The homepage is a endless journey through 5 repeating alley geometries with our work displayed on translucent screens of various crops, shapes and sizes. The color of the scene is correlated to an averaged color value pulled from each frame in the video. We used a 5x5 grid of videos to allow instantaneous switching between pieces of work.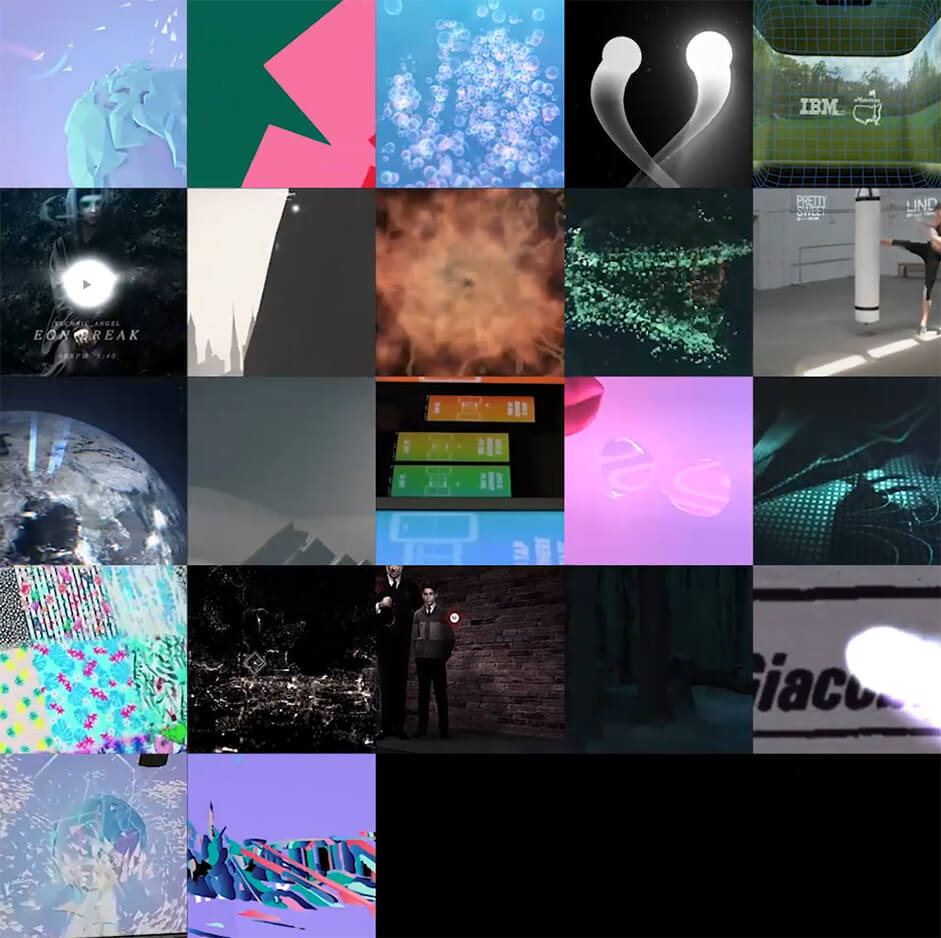 The result is dynamic and reactive visual linked to the piece of work being shown. Multiple layers of effects including colors, depth of field, volumetric lighting, rgb shifts and rain combined to create the final visual. Hidden interactions such as click-and-hold and scrolling helped demonstrate the real-time nature of the landing page.
Our work is best represented as video to show the animations and transitions that bring the project to life, as well as demonstrating the fluidity and performance across multiple devices. We feel this iteration of our portfolio is a fun departure from a typical agency site and are really happy that it's been so well received.
Thank you awwwards!
To everyone who voted and tweeted - we salute you, the winner of the Year's Pro Plan in our Directory is @joaornmarques please DM us your username to activate your prize!