An unparalleled learning experience on the design processes behind the most exciting websites online. Join the awwwards Jury and the creators of winning websites for a live deconstruction and public Q&A. This episode will feature Valentin Cervellera - Front End Engineer at Twitch, Olia Olianishyna - Co-founder and Marketing Director at Obys agency, and is hosted by Jonas Lempa - Partner & Creative Director at Taikonauten. On this show, they will be joined by Martina Salvaterra from Sentempo to discuss www.vibor.it.
Want to find out what everyone's talking about in the world of web design? Join live as the Design and Development Jury roll up their sleeves and get under the bonnet of the most digital projects right now. With interactive Q&A, practical advice and hot tips from leading professionals.

05:00 pm Spain - 11:00 am New York


Welcome with the Awwwards Team

05:05 pm


Meet the Design Jury: Olia Olianishyna, Valentin Cervellera and Jonas Lempa

05:10 pm


Live website reviews, interactive Q&A with Martina Salvaterra from Sentempo

06:00 pm


Wrap up, until next time!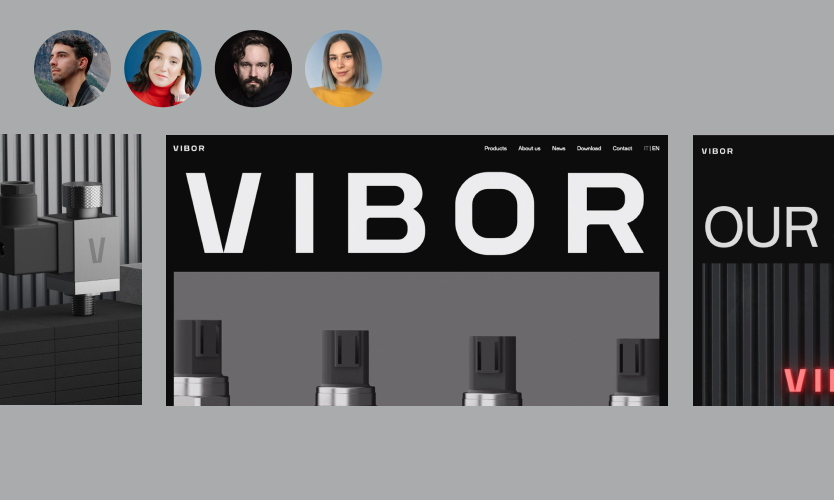 Deconstructing Winning Websites with Olia Olianishyna, Valentin Cervellera, Jonas Lempa, and Martina Salvaterra from Studio Sentempo
By Valentin Cervellera Olia Olianishyna Jonas Lempa and Martina Salvaterra
English

Access on mobile and Desktop

Full time access
Speakers
Learn from the best