Jun 24, 2016
A Look into Jam3's Mural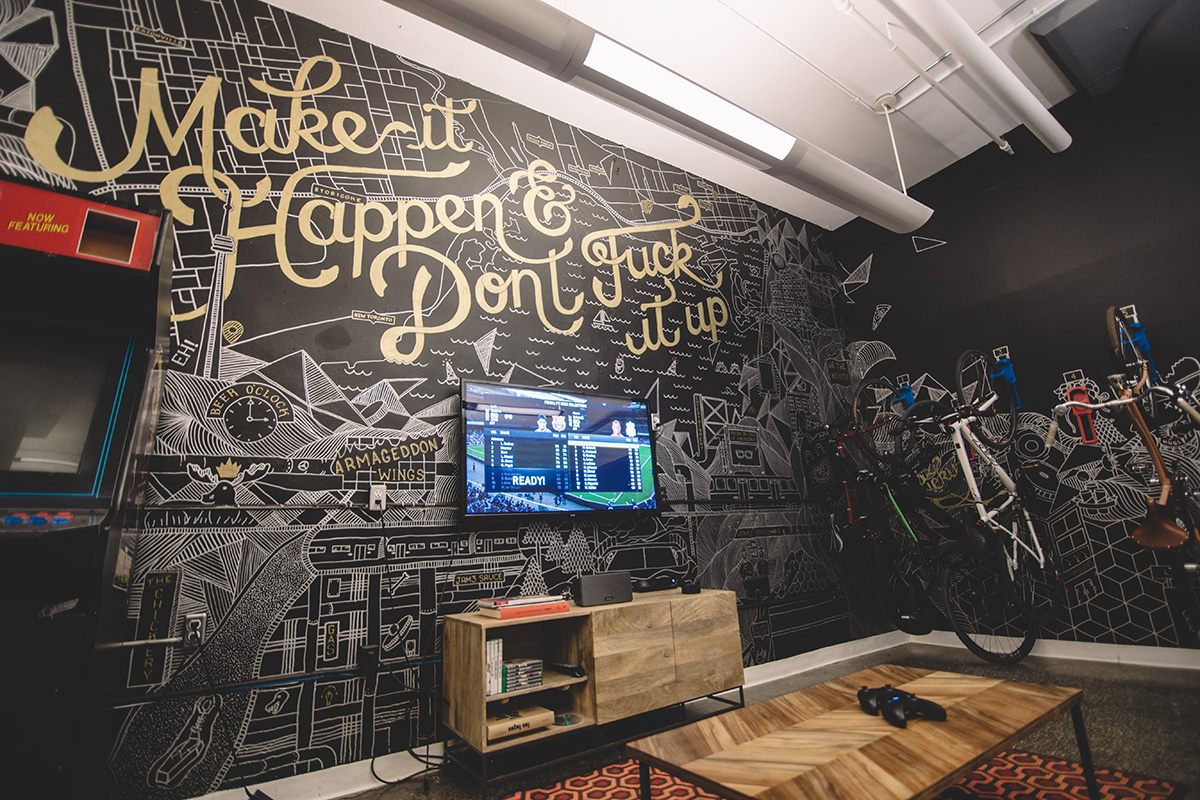 When moving into new offices some people change the colors of the walls, others hang new paintings; at Jam3 they decided to create a mural that expressed their philosophy.
Make It Happen & Don't Fuck It Up
This saying highlights their belief in ownership, or as they call it, 'own-your-shit.'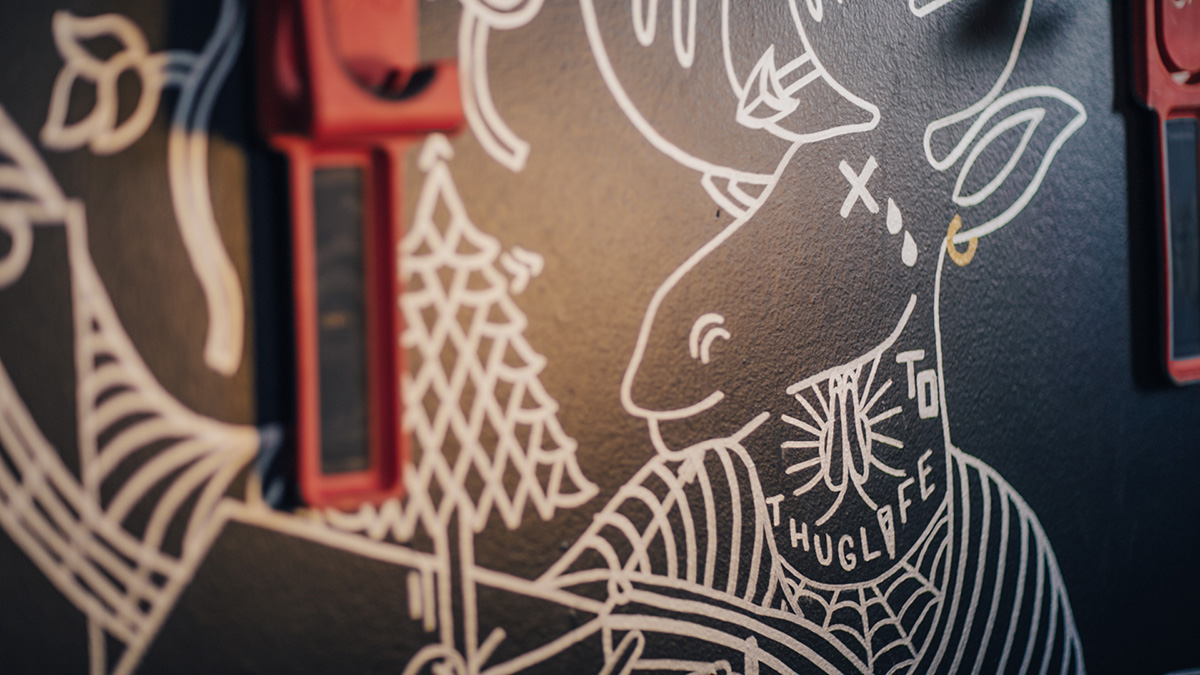 Proud of their Canadian roots you'll find the moose, not an ordinary one though, this moose doesn't adhere to the typical stereotypes. For those of you who were missing another symbol of Toronto, you'll also find the famous CN Tower in their mural, did you see it?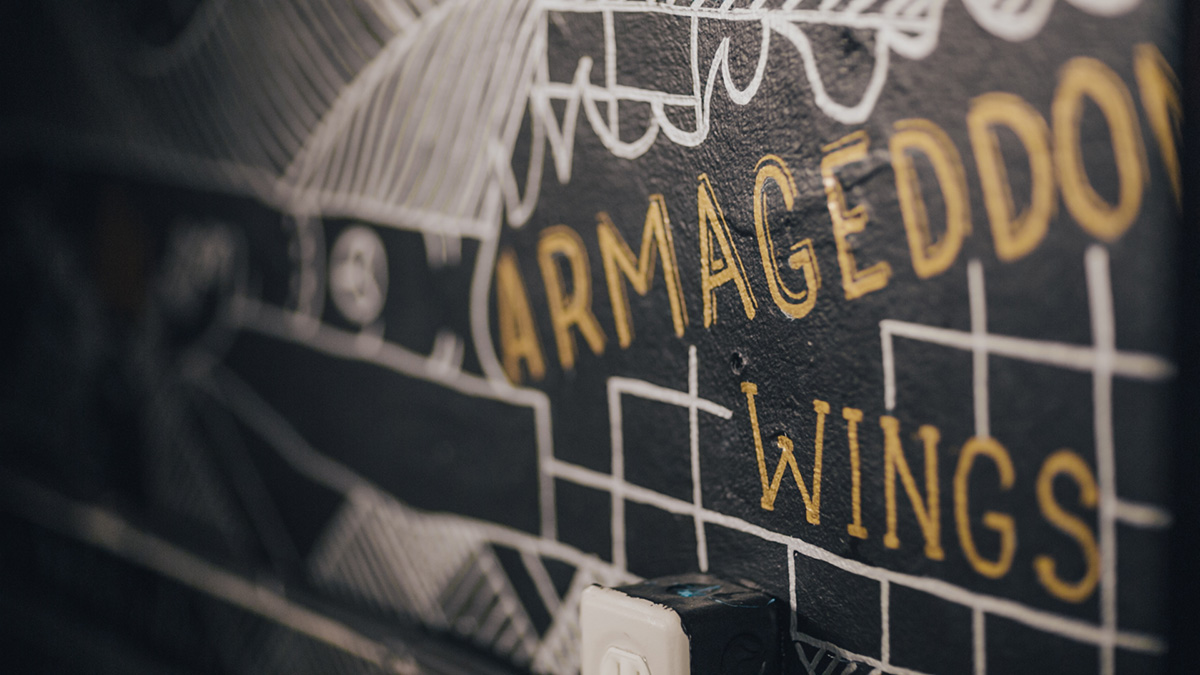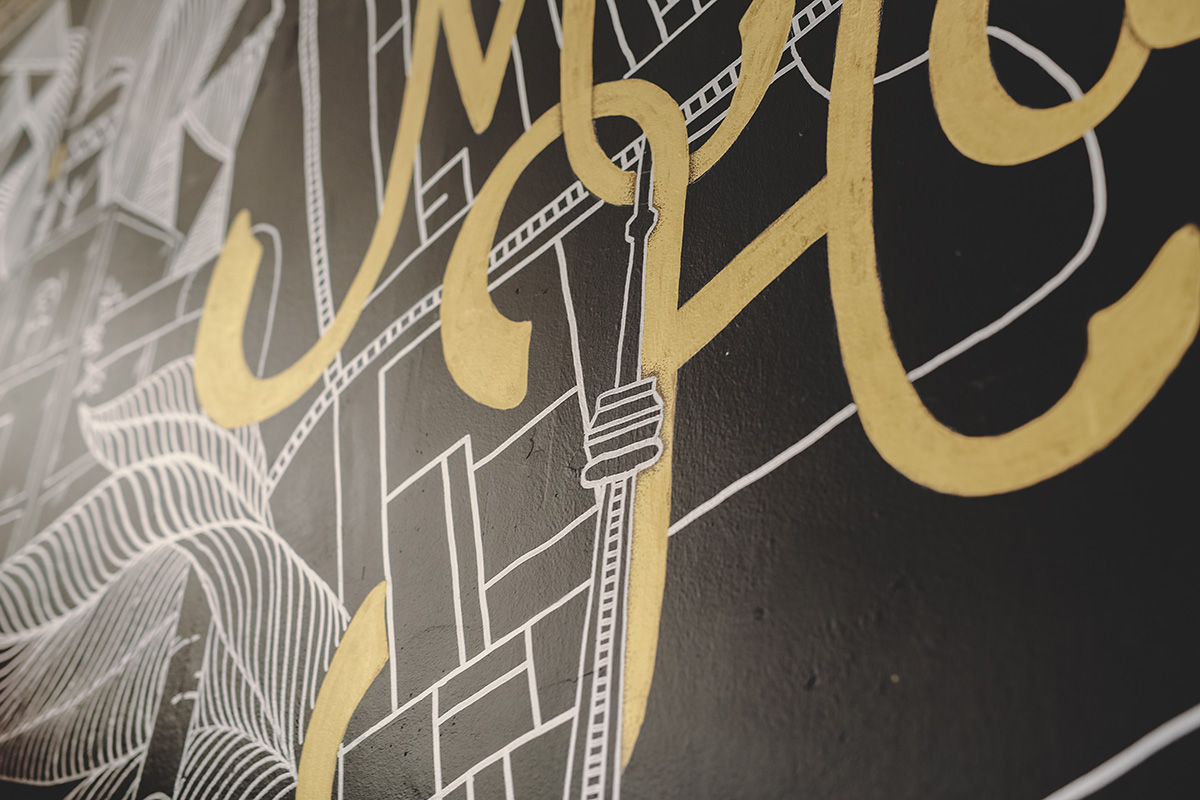 They've grown bigger and better throughout the years, moved several times, and even though they've opened offices around the world, Toronto will always be their home.
They've just released a new section on their website explaining their culture so if you want to know what's behind this top Digital Production and Design Agency we recommend you to check it out ;)