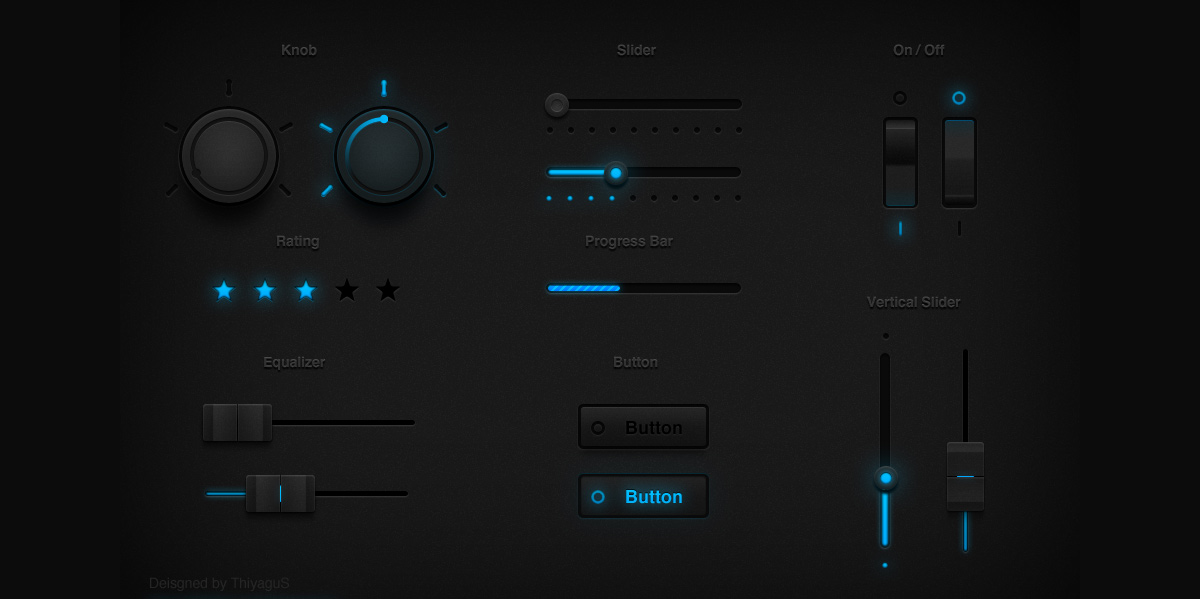 The graphic interface is the first thing our users see on our websites.
To have a good interface is key to guide them through the content and meet their expectations.
A good UI is consistent and can make a website easier to understand and use.
Also, a beautiful UI can be a critical point for users when deciding between two websites or applications.
Having a set of editable UI elements is essential for every web-designer
to make fast layouts and prototypes for their projects.
We have collected 30 of the best free UI kits you can find around the Internet and gathered them for you in this post.
We hope you find them useful.