May 13, 2015
100 Greatest Free Fonts Collection for 2015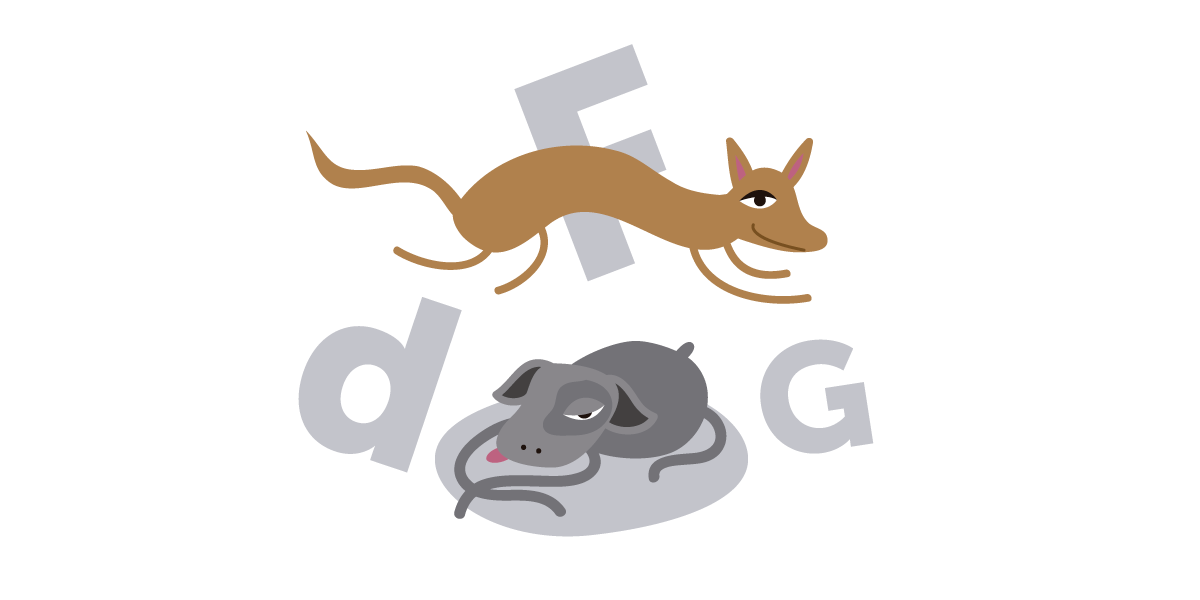 The 2015 version of The 100 Greatest Free Fonts Collection is finally here. . Do you remember our "100 Greatest Free Fonts Collection" articles for 2012, 2013, and 2014? Well, the 2015 version of those articles is finally here. Just like previous years, we've undertaken great efforts to look for, categorize, and create font previews of 100 typefaces that you can use to do almost anything.
Update: A selection of complimentary typography for your web projects. Best free fonts for designers.
The quick brown fox jumps over the lazy dog
Regarding their licenses, you should pay attention to each one individually as, while the majority are completely free, some are for personal use only and others are not full families – this means that you'll only be able to download regular or medium weights or condensed styles for free.
Font Selection
As you know, the selection has been made keeping the typical type classifications in mind to help you browse more efficiently: Serif, Sans Serif, Slab Serif, Rounded, Geometric, Decorative, Display, etc.
Many of these fonts can also be downloaded as a webfont kit so that you can use them in your online projects.
Sans-Serif Typefaces
Serif Typefaces
Rounded
Display
Script and calligraphy