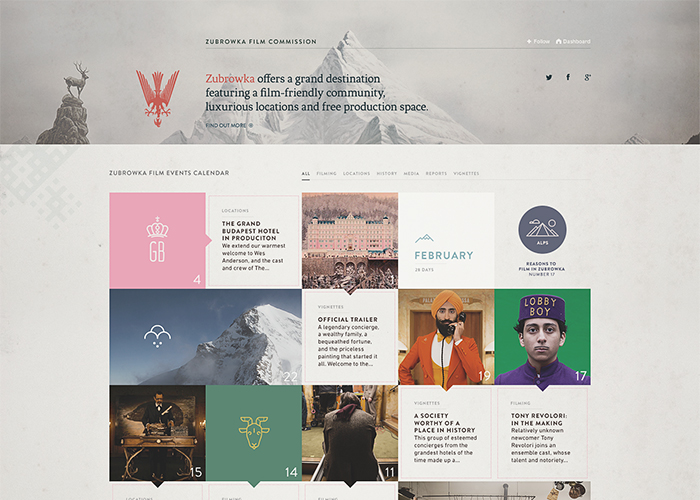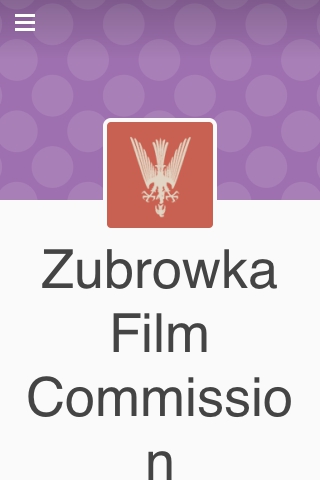 Twitter

Facebook

Stumbleupon

Google +
Desktop version

Mobile version
H.M

12

FEB
Design
Usability
Creativity
Content
Average
Special Mention
A complimentary blog to the Grand Budapest Hotel experience site, the in-world Zubrowka Film Commission Tumblr acts as a shareable production diary.
PREV
NEXT
Hook

byhook.com

U.S.A.

Hook designs and develops spectacular interactive ad content for desktops and mobile devices.

Big Drop Inc

bigdropinc.com

U.S.A.

Big Drop Inc is a digital agency that specializes in design and development.

Five & Done

fiveanddone.com

U.S.A.

Envelope pushin', code writin', content strategizin', wireframin', copy writin', bug squashin' startup...