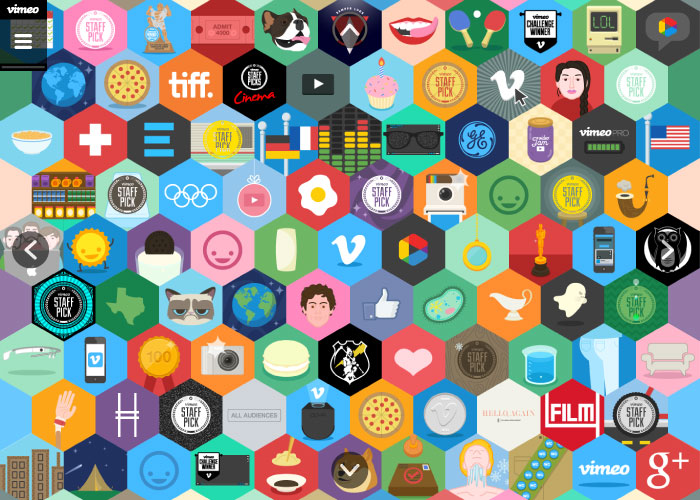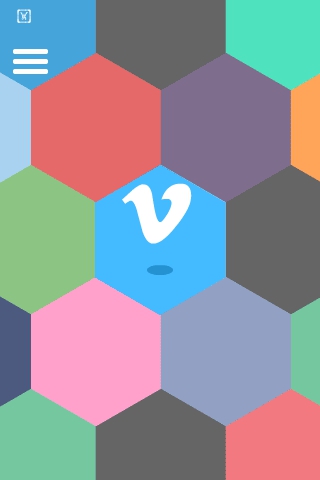 Twitter

Facebook

Stumbleupon

Google +
Desktop version

Mobile version
H.M

27

JAN
Design
Usability
Creativity
Content
Average
Special Mention
2013 was a pretty epic year for Vimeo, and the party isn't over yet. Click on those cute little .GIF guys to see all the crazeballs we got up to in the past 12 months.
PREV
NEXT
Huemor

We're an interactive agency that brings together strategy, design and technology to help businesses thrive...

Ruckus

ruckusmarketing.com

U.S.A.

Ruckus is a growth engine focused on driving new customers & revenue through meticulous execution of...

adagetech

adagetechnologies.com

U.S.A.

Adage Technologies is an ecommerce focused web design and development firm headquartered in Chicago....