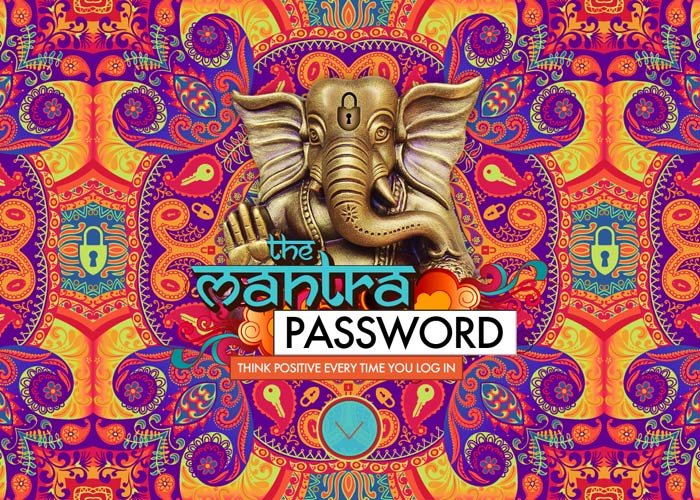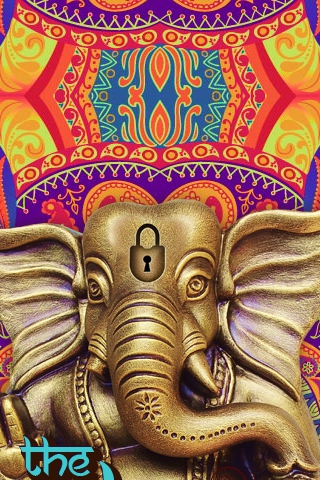 Twitter

Facebook

Stumbleupon

Google +
Desktop version

Mobile version
H.M

26

MAY
Design
Usability
Creativity
Content
Average
Special Mention
People feel cursed about keep typing for life time a birthdate, bank account numbers or 123456 and all kind of things like these as their password. There are ultra high security password generators all over the web, but all those numbers combined with letters lower, UPPER cases, $peci@l characters and at the end, still doesn't mean anything for anybody, which is too hard to remember it anyway. The Mantra Password can generate not just an ultra high security one, but could give you something to keep in mind. Something to say to yourself everyday. Something to make you feel better everytime you type it.
PREV
NEXT
Hook

byhook.com

U.S.A.

Hook designs and develops spectacular interactive ad content for desktops and mobile devices.

Blue Fountain Media

Blue Fountain Media is a NYC digital agency focused on growing brands online.

walkwest

walkwest.com

U.S.A.

We do crazy things like encourage conversations between clients and developers. We build beautiful websites...