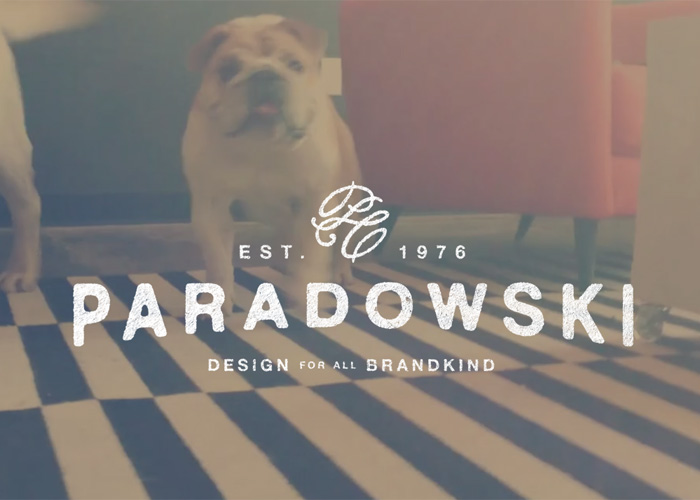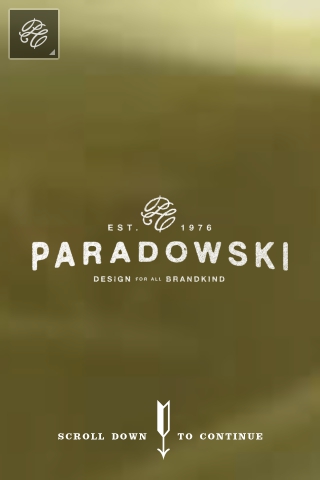 Twitter

Facebook

Stumbleupon

Google +
Desktop version

Mobile version
H.M

30

OCT
Design
Usability
Creativity
Content
Average
Special Mention
This is the company website for Paradowski, an advertising, digital and promotions agency located in St. Louis, MO. We believe in Design for All Brandkind.
PREV
NEXT
Huemor

goo.gl/Ht3LlL

U.S.A.

We're an interactive agency that brings together strategy, design and technology to help businesses thrive...

Toi Shop

Toi is a web and mobile creative agency. Clients include The Thiel Foundation, Peter Thiel, Rock Health,...

Ryan Vanni

bkwld.com

U.S.A.