7.29
130
Wednesday 18, December
Martin Charpentier View site
I'm a french interactive designer based in Paris. I'm leading the creative department at MFG Labs & I'm also teaching design at the french HETIC School
Design
Usability
Creativity
Content
Average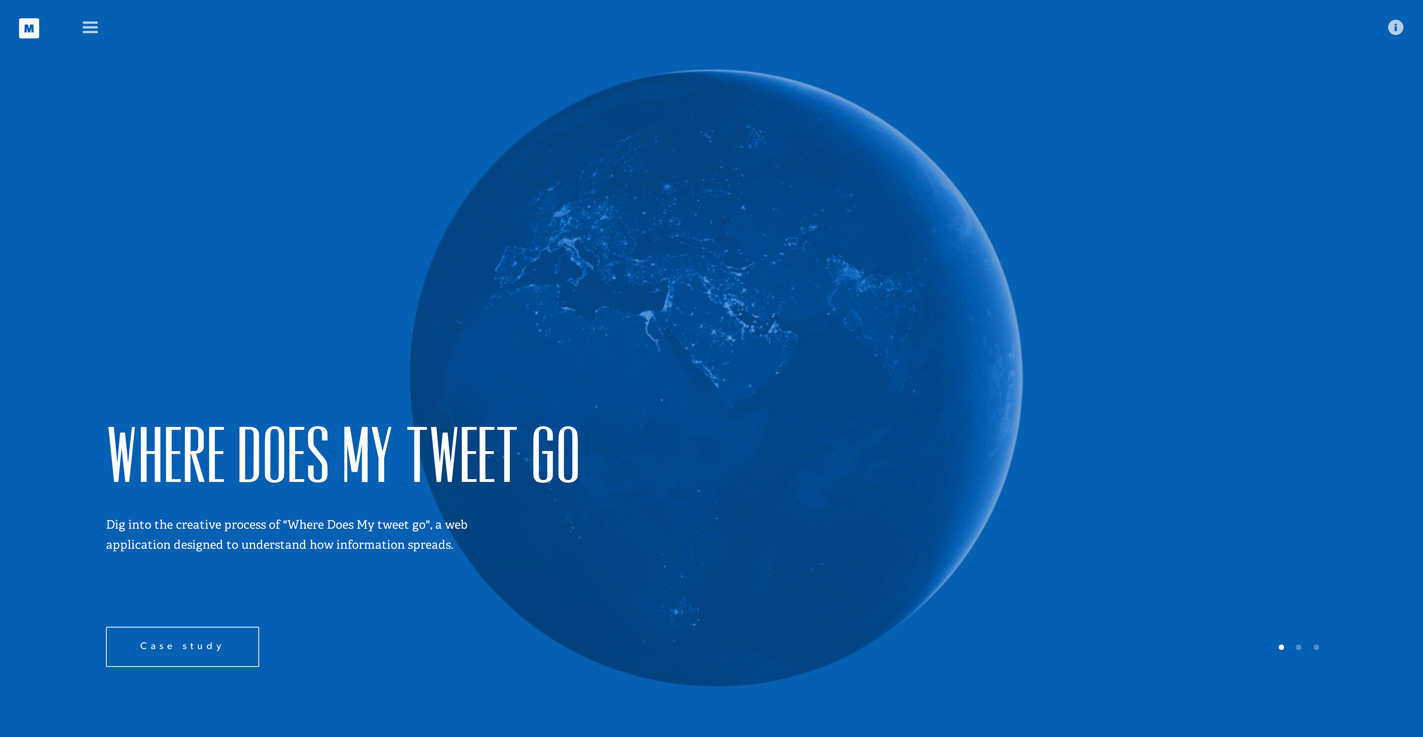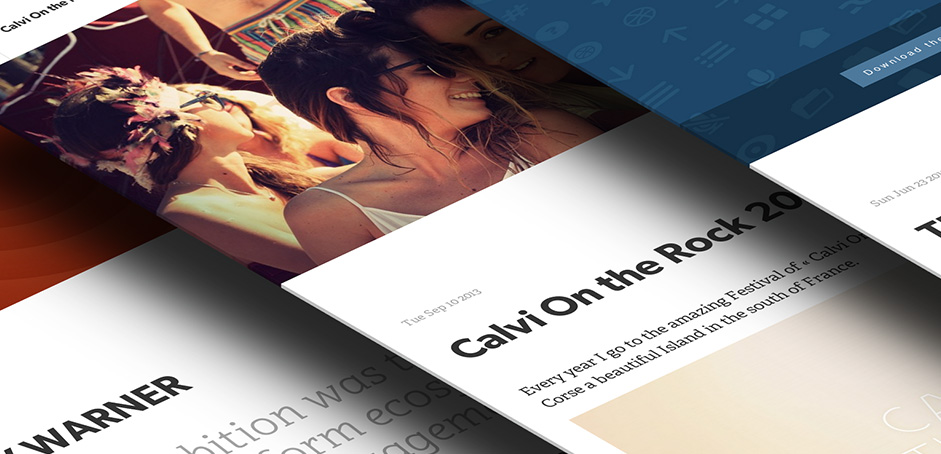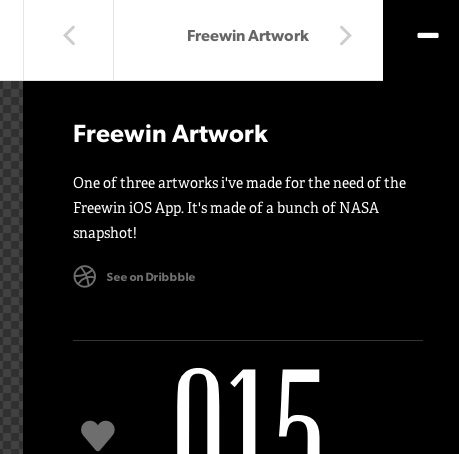 DEVELOPERS JURY
First of all - using a workflow autmation tool is great. I stumbled upon the build comment, so I assume you used grunt.
I appreciate the usage of nice classnames, because it makes the code even more readable and easier to understand. I also like the subtle css3 transitions that are spread across the page.
There's not much I can say about the js since it's minified, but the underlying json-structure seems well-conceived.
The way the files and paths are named is great. Well done.
TECHNICAL

Check

SEMANTIC

Alert

TESTING

Check

FINAL NOTE

9
Initially struck by the striking design but found the typographic choices a little clumsy. Also found that clicking on "Case study" didn't do anything, even after a refresh. Going directly to the URL was OK so I think maybe there was a JavaScript issue at play. Generally a good design across the site and the code is pretty good, just not sure about some of the details.
TECHNICAL

Check

SEMANTIC

Check

TESTING

Alert

FINAL NOTE

6
Beautiful standard-compliant website!! I like that they use Require.js, Backbone and Underscore to generate the content dynamically.

Well structured code using HTML5 tags adding semantics to the code. All the external assets are minified.

The webpage is very light and it has really smooth animations and a very nice responsive version.

The only thing I don't like is the inline style in the blog content tags.
TECHNICAL

Check

SEMANTIC

Check

TESTING

Check

FINAL NOTE

8
PREV
NEXT