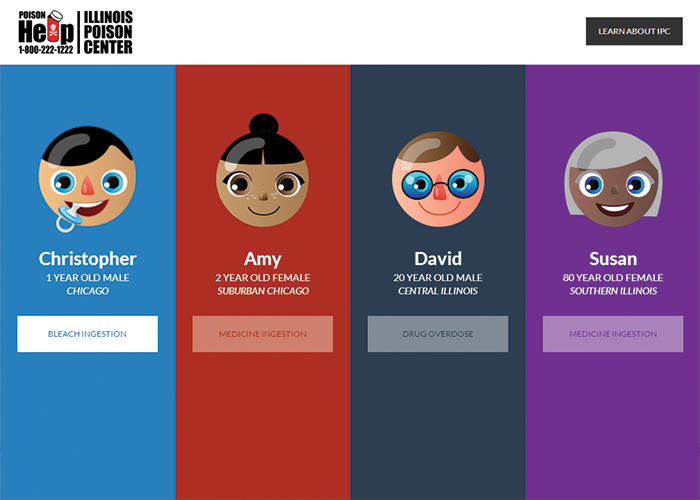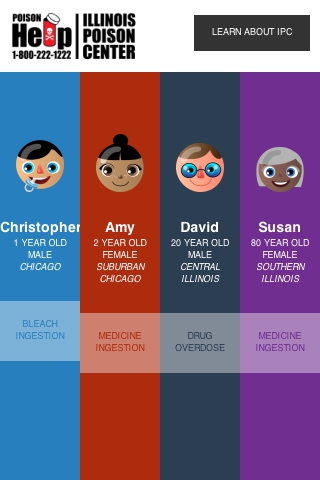 Twitter

Facebook

Stumbleupon

Google +
Desktop version

Mobile version
H.M

22

NOV
Design
Usability
Creativity
Content
Average
Special Mention
A responsive web app to allow advocates of the Illinois Poison Center to show a simple, but effective, cost-benefit analysis in support of the center.
PREV
NEXT
Crafted

craftedny.com

U.S.A.

Crafted is a digital creative studio based out of New York City, founded in 2011.

Hook

byhook.com

U.S.A.

Hook designs and develops spectacular interactive ad content for desktops and mobile devices.

TOKY

TOKY solves complex client communication issues elegantly and intelligently across all media.