7.41
82
Wednesday 12, February
Glossyrey Animation Studio View site
We are GlossyRey. We are here to get your job done. Studio based in Novi Sad,Serbia with team assembled for finding the best way to hit creative goal you put before us.Years of experience and satisfied clients have strengthened us as a team and gave us addiction to always stretch for a higher bar.
Design
Usability
Creativity
Content
Average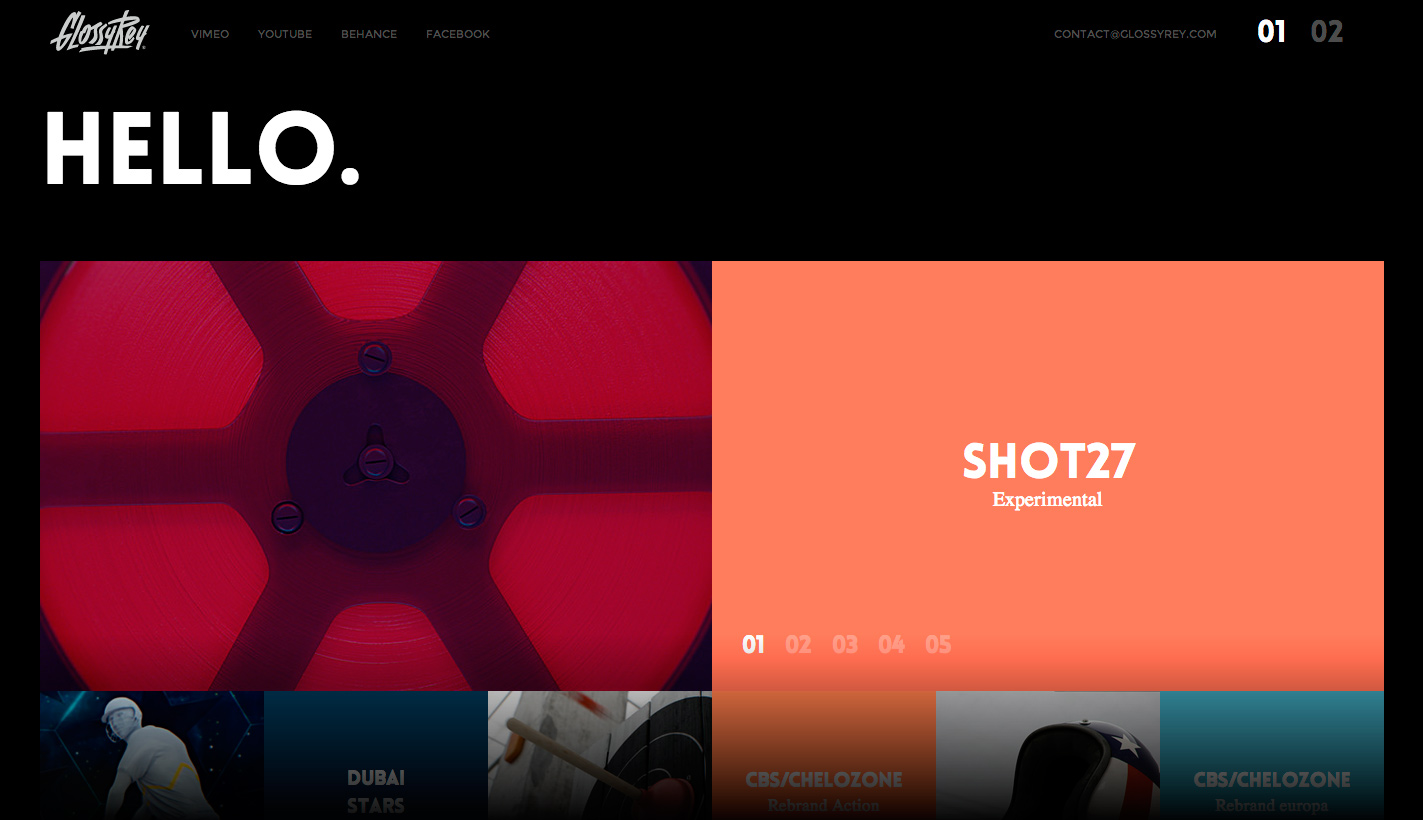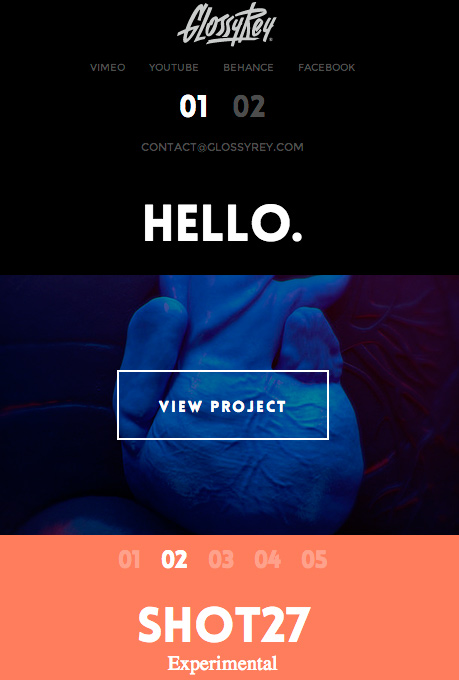 DEVELOPERS JURY
The responsive design is very well done. Well coded.
TECHNICAL

Check

SEMANTIC

Check

TESTING

Check

FINAL NOTE

8
The website is JS dependent: the contents are not accessible if JS is disabled (which is not good for accessibility, and not good for SEO). Some JS files could be mixed and minified for better performance/less http requests. The adaptation to different screen sizes is quite good, and although the website is heavyweight, the weight of the initial page is acceptable (1.4MB).
TECHNICAL

Check

SEMANTIC

Alert

TESTING

Alert

FINAL NOTE

7
Nice web site based on Underscore and Backbone. I like the semantic and well-organized code.

The responsive version is very well done and the transitions are really smooth. I would merge and minify all the JavaScript assets.
TECHNICAL

Check

SEMANTIC

Alert

TESTING

Check

FINAL NOTE

7
PREV
NEXT