Where all UX Pros go to stay ahead. Come to sunny Lisbon for 16 hands-on workshops to hone up your skills and 10 inspiring talks from thought leaders in the field. Apply for one of the 16 talk slots to share your experiences. After hours, meet fellow UX Pros from all over the world in our great parties and meetups.
Promotional discount for Awwwards users

If you sign up now with the coupon code [ UXLX13-AWWWARDS ] you will have a 10% discount on the price of the conference.
Workshops
Research workshops focus on the collection of information to lay the groundworks for design. In this workshops you'll learn how to collect, interpret and analyse information about clients, the business and the end users of products.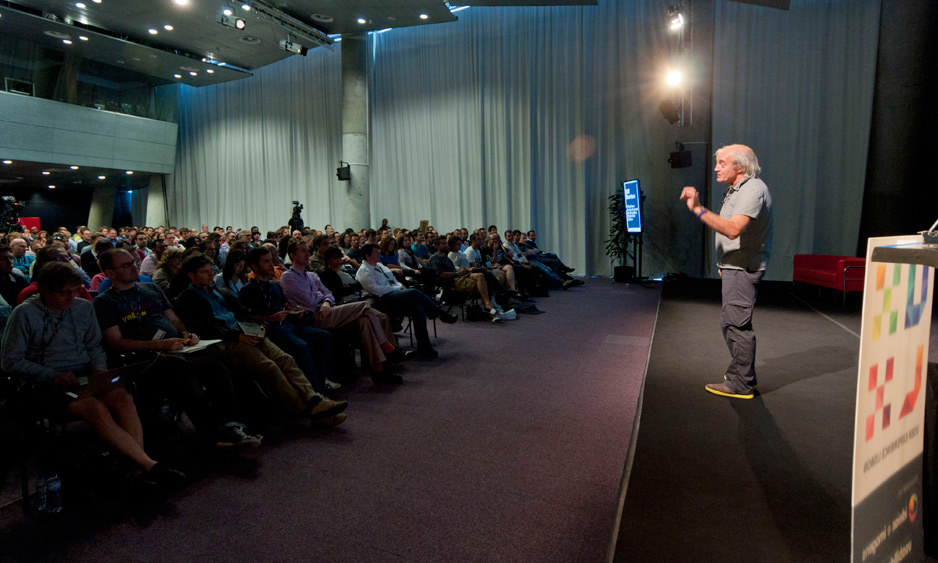 If you bought a Platinum or Gold ticket you can register for the workshops you wish to attend on the UXLx Live website. Registered attendees will have their seats reserved for 15 minutes past the scheduled start time of each workshop. Attendees waiting at the door will then be offered the remaining seats on a first come, first served basis.