A single track conference not just about design or development.
If you care about building great products together, this is the conference for you. Join us for 2 incredible days about designing and implementing great user experiences - together.
Reasons to attend
Designers: Our work isn't real until it ships. Thinking about the implementation and processes after photoshop and sketching helps us ship faster, learn faster and create better products. We need code to implement our ideas - to make them work. Help each other and meet your developer half-way.
Developers: We write the code that translates ideas into functionality. Integration tests passed. But does it work? Do people know how use it?
Learn to extend your technical skills with greater design understanding to solve user problems with technology. Help each other and meet your designer half-way.
Managers: So you've got yourself a great team of designers and developers. But are they producing their best work together?
If Microsoft.com can launch a responsive homepage, there's no reason why you can't build something great too.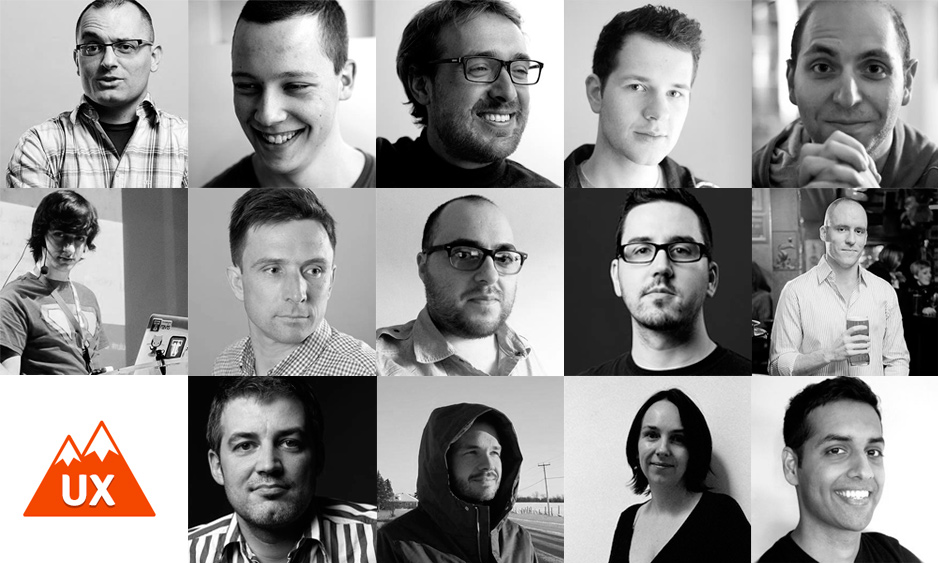 Künstlerhaus

Prince regent Luitpold chartered the Künstlerhaus in 1893 to "be a gathering point for all of Munich's artists and a center for cheer, advice and achivement." More about Künstlerhaus »