push.conference is back for a unique blend of innovative interaction and user experience!
For the second time, Munich will be all about the combination of interface design and innovative experiences. push.conference unites interaction designers, creative coders and UX professionals to shape the future of our field.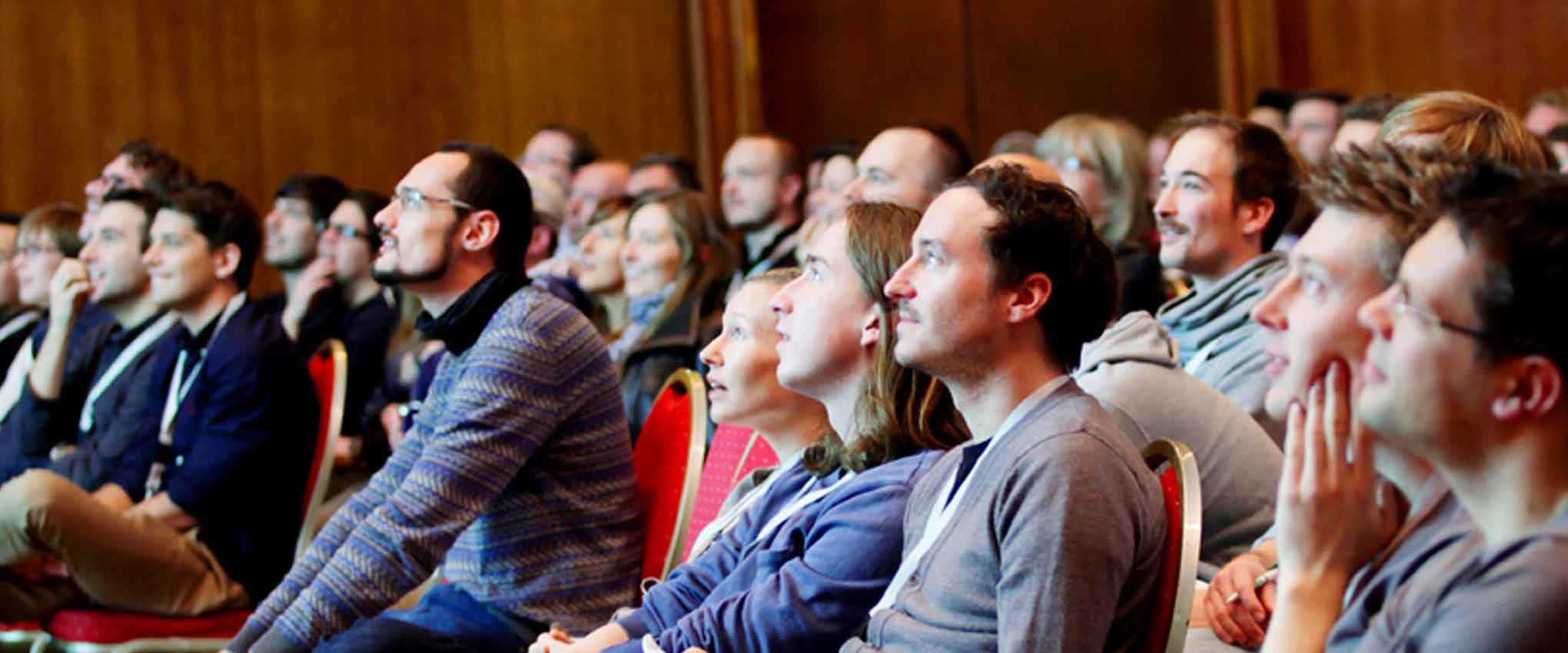 On October 25. & 26. 2013, designers and creative coders are invited for a unique two-day event for the interactive professional field, uniting the established UX/ UI scene with the potential and skillset of a new generation of creative coders, interaction designers and technologists.
different approaches - one common goal
The interactive field is evolving rapidly, with different specializations emerging. The key to creating the perfect user experiences for our time certainly lies in bringing together designers and developers of outstanding user interfaces with creative coders and designers experimenting with innovative technologies.
2013 speaker Darja Isaksson puts it into the right words:
"A digital revolution is reshaping most human endeavors, and we're all part of the generation watching it gain momentum and participating in giving it direction. This has fundamental impact on the role of designers in society, but also on how we must organize ourselves to maximize impact within our own practices as well as the organizations we work for."
With a highly diverse lineup, push.conference directly responds to this with speakers from agencies like Fjord, companies like Google or The Guardian on to brilliant creatives like onformative or Wes Grubbs.
2 days | 10 headliners | 8 lightning talks | exhibition
for a full load of knowledge and inspiration

Speakers so far include: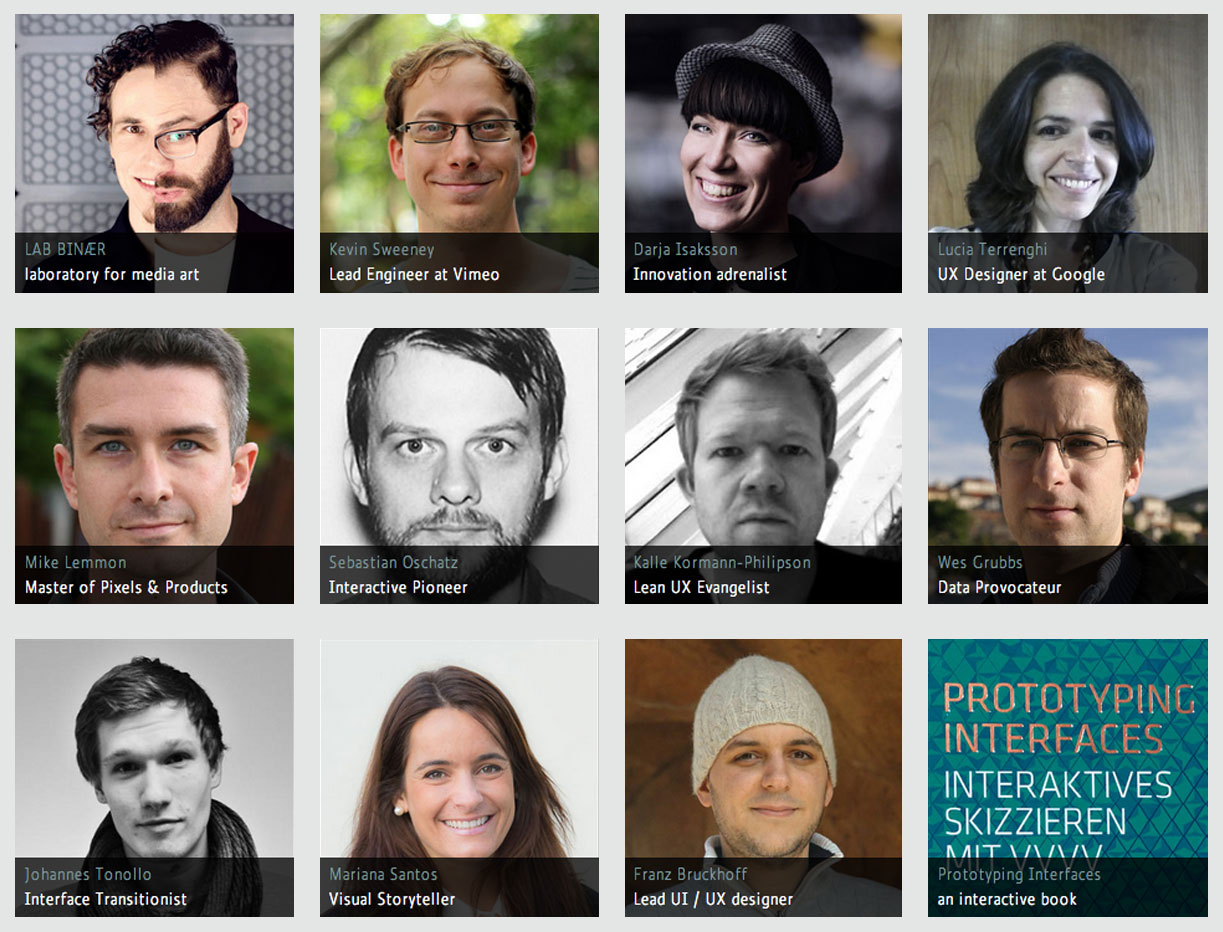 Don't miss this unique assembly of topics and great minds. Connect, learn and get inspired at push.conference 2013! Early Birds are available until 6. of September, Regulars until 2 weeks before the event. Be quick and get yours in time!

Let's push things forward!