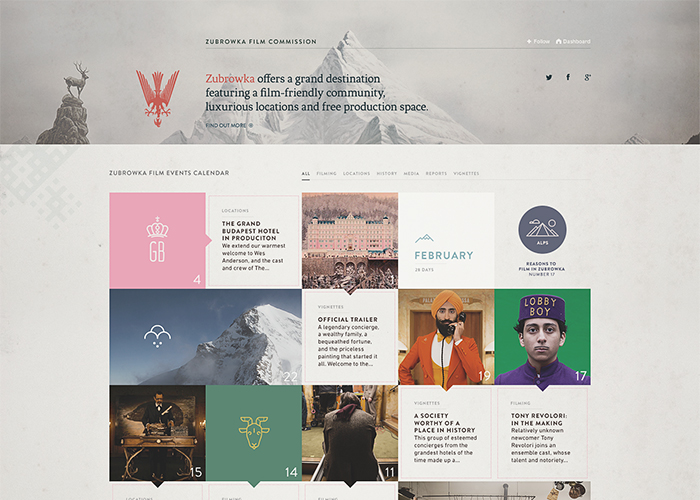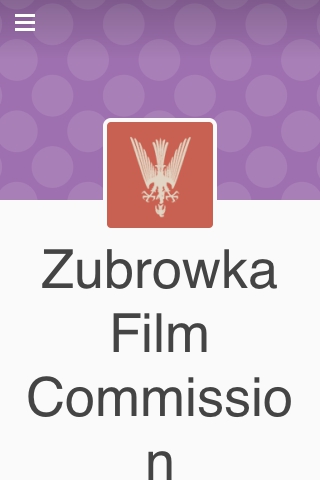 Twitter

Facebook

Stumbleupon

Google +
Desktop version

Mobile version
Design
Usability
Creativity
Content
Average
Special Mention
A complimentary blog to the Grand Budapest Hotel experience site, the in-world Zubrowka Film Commission Tumblr acts as a shareable production diary.
PREV
NEXT
51North

51north.nl

Netherlands

51North is a digital creative agency focused on developing and realizing digital media solutions.

One Rockwell

onerockwell.com

U.S.A.

One Rockwell is a full-service ecommerce agency focusing on fashion, lifestyle, and high-end consumer...

Michael Kern

welikesmall.com

U.S.A.

Executive Creative Director, lover of skiing, motorcycles, and all things two wheeled.