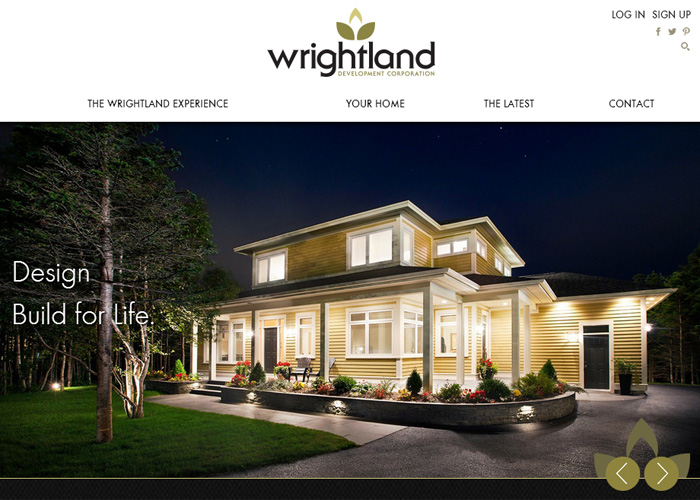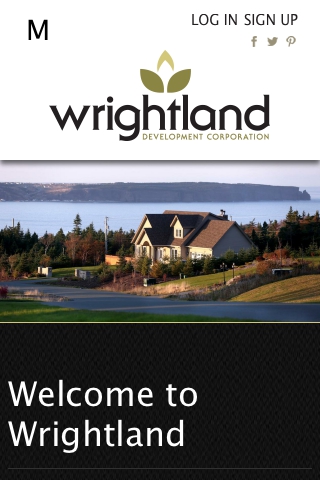 Twitter

Facebook

Stumbleupon

Google +
Desktop version

Mobile version
Design
Usability
Creativity
Content
Average
Special Mention
Wrightland Development Corporation is a proud Canadian real estate development and construction company focused on planning and implementing refined master plan residential neighbourhoods.
AWWWARDS CONFERENCE & PRIZE-GIVING
Live the Experience
Play
PREV
NEXT
VerbalPlusVisual

We believe that digital platforms should inspire action & improve the world.

Grafika Designs

We design and develop custom websites and e-commerce solutions from A to Z, helping companies start or...

Pound & Grain

poundandgrain.com

Canada

Hello. We are Pound & Grain! We're a creative digital agency in Vancouver & Toronto.