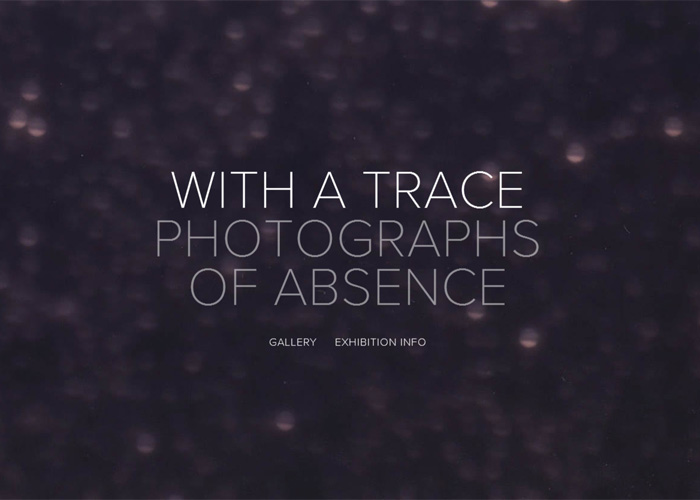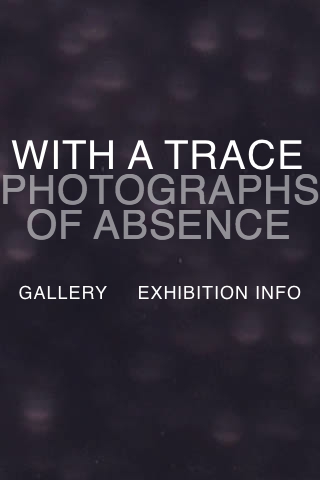 Twitter

Facebook

Stumbleupon

Google +
Desktop version

Mobile version
Design
Usability
Creativity
Content
Average
Special Mention
Experimental microsite for a photography exhibition at Akron Art Museum. The site is specially optimized for tablets and uses the accelerometer to shift and slide content when the device is tilted.
PREV
NEXT
thinkingbox

thinkingbox.ca

Canada

Thinkingbox is a fully integrated digital production house specializing in digital development, motion,...

dwhitney

cpbgroup.com

U.S.A.

CP+B: Our mission is to create the most written about, talked about and outrageously effective work in...

ronik

ronikdesign.com

U.S.A.

Interactive studio powered by creative thinkers and makers.