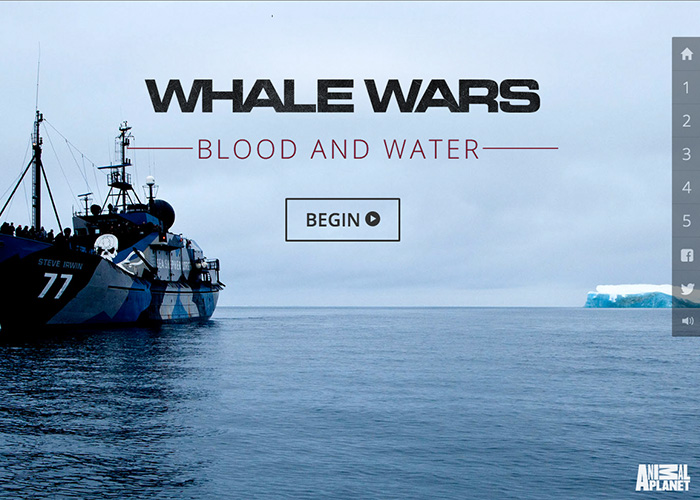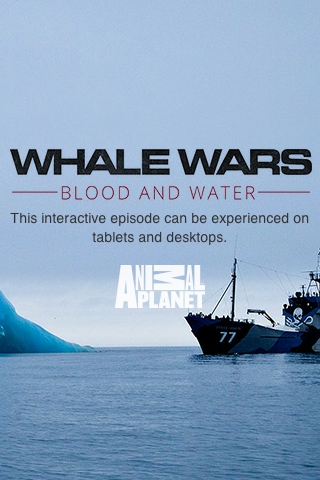 Twitter

Facebook

Stumbleupon

Google +
Desktop version

Mobile version
Design
Usability
Creativity
Content
Average
Special Mention
Animal Planet's first-ever interactive episode, explores the history of international whaling and the fight to bring it to an end. Featuring documentary vignettes, exclusive footage from Animal Planet's Whale Wars, unique insights into the Japanese whaling industry, and animated battle maps.
AWWWARDS CONFERENCE & PRIZE-GIVING
Live the Experience
Play
PREV
NEXT
jnapadow

highabovedesign.com

U.S.A.

I create all sorts of web related items such as logos, websites and video. HTML5 and CSS3 are my tools.

LRXD

LRXD specializes in creating, sustaining and building our clients' businesses with innovative and creative...

whitero29

Web design & advertising. Built in the south.