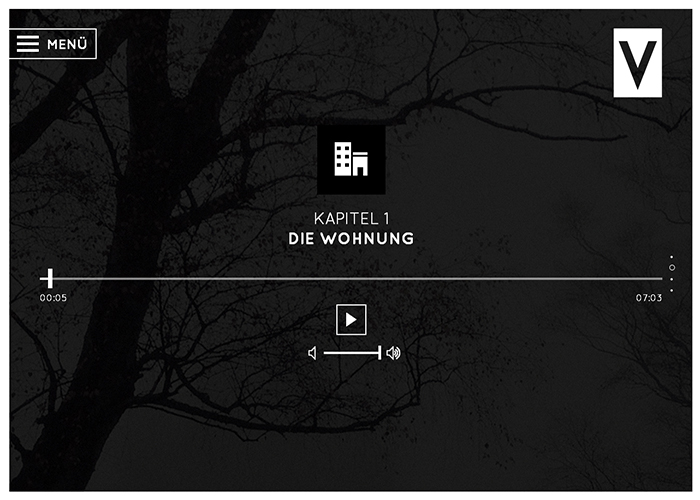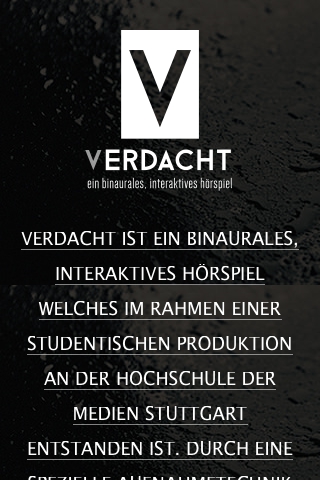 Twitter

Facebook

Stumbleupon

Google +
Desktop version

Mobile version
Design
Usability
Creativity
Content
Average
Special Mention
V-erdacht is a binaural and interactive audio drama which heavily uses the HTML5 audio api. Thanks to the binaurality the listener feels like hearing all sounds in his own head.
AWWWARDS CONFERENCE & PRIZE-GIVING
Live the Experience
Play
PREV
NEXT
ImpressionDP

Web + PR + Design + Marketing. It's what we love to do, so relax, we've got this. We're a Yorkshire website...

Raffael Stüken

raffaelstueken.de

Germany

I'm a German designer and art director based in Cologne. I run a small design consultancy and do not...

Netzbewegung GmbH

netzbewegung.com

Germany

We are a digital agency that is specialized on digital entertainment and interactive experiences.