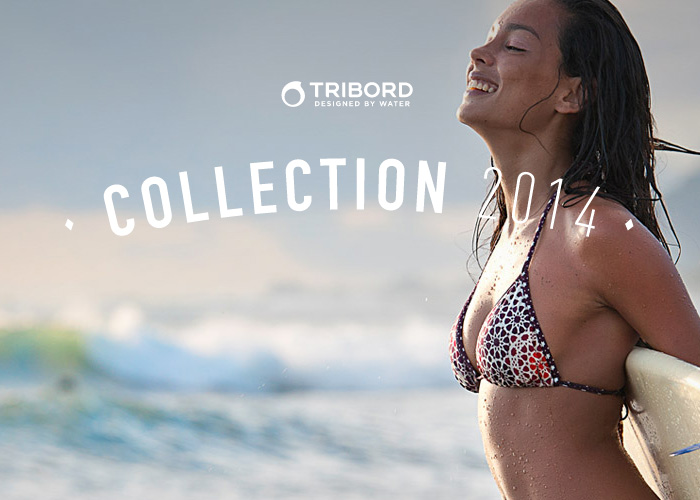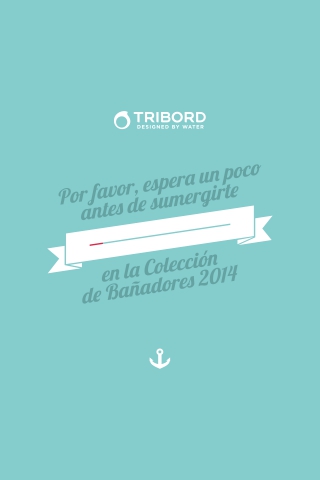 Twitter

Facebook

Stumbleupon

Google +
Desktop version

Mobile version
Design
Usability
Creativity
Content
Average
Special Mention
New TRIBORD Maillots website for the 2014 collection of swimwear
PREV
NEXT
Belle Epoque

Hand-crafted, custom made, passion for the web: these few words summarize the spirit of Belle Epoque.

Ennis Perry Creative

ennisperry.com

Australia

Ennis Perry is a design and digital studio based in Melbourne working with clients internationally. We...

Sebastien Indiana

Digital art director passionated by images, photos and new web experience, i have worked with Ogilvy,...