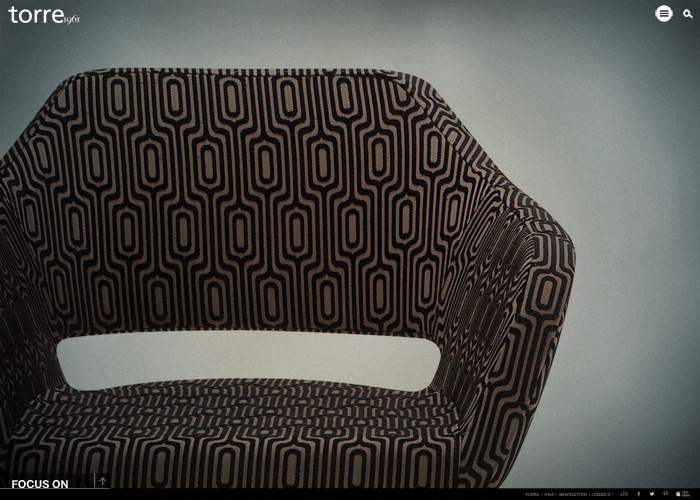 Twitter

Facebook

Stumbleupon

Google +
Desktop version

Mobile version
Design
Usability
Creativity
Content
Average
Special Mention
Chairs, Stools, Sofas and Tables. Elegance, Innovation, Creativity, Flexibility and Value are the keywords that inspire the work of Torre 1961. direWeb uses the same words :-)
PREV
NEXT
Simon Foster

simonfosterdesign.com

United Kingdom

Hello, my name is Simon Foster and I am a freelance web designer running a very small one-man studio...

version industries

a boutique graphic design + development house in new york + london. we specialize web + print work for...

Neotokio!

neotokio.it

Italy

neotokio! is a design agency that focuses on interactive design and communication... That's the way we...