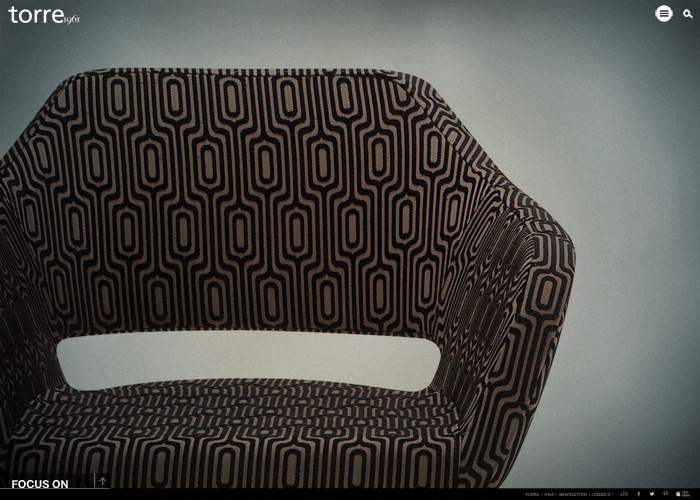 Twitter

Facebook

Stumbleupon

Google +
Desktop version

Mobile version
H.M

29

APR
Design
Usability
Creativity
Content
Average
Special Mention
Chairs, Stools, Sofas and Tables. Elegance, Innovation, Creativity, Flexibility and Value are the keywords that inspire the work of Torre 1961. direWeb uses the same words :-)
PREV
NEXT
Lounge Lizard

LoungeLizard.com

U.S.A.

Best of Breed Web Design, Mobile APP Development and Branding since 1998. Offices in NYC, Los Angeles,...

Hook

byhook.com

U.S.A.

Hook designs and develops spectacular interactive ad content for desktops and mobile devices.

eTecc / Interactive

etecc.com

U.S.A.

An interactive Web & App firm providing insightful solutions for over a decade.