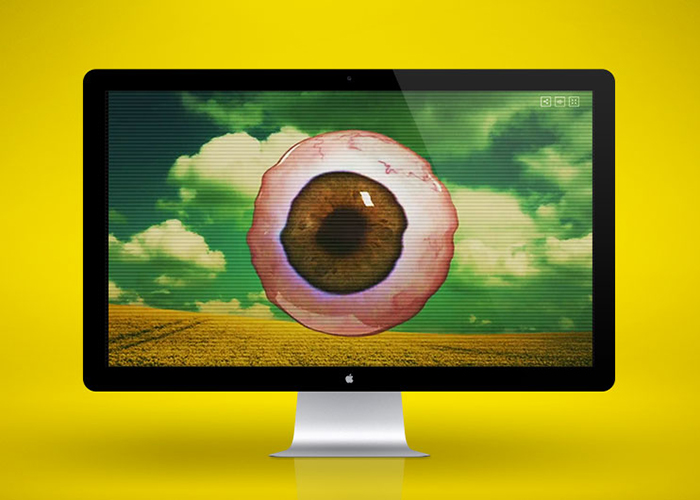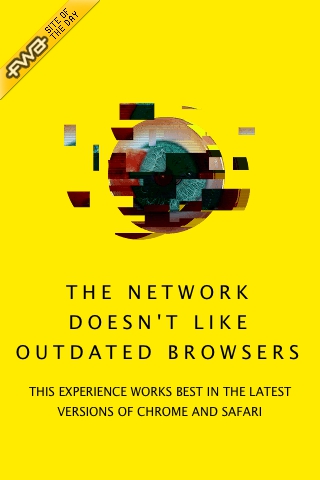 Twitter

Facebook

Stumbleupon

Google +
Desktop version

Mobile version
H.M

11

JUL
Design
Usability
Creativity
Content
Average
Special Mention
The Network Is Watching is a HTML5 face mapping experience that merges CCTV footage and interactivity to immerse users in the world of Channel 4's hit show Utopia.
PREV
NEXT
Toi Shop

Toi is a web and mobile creative agency. Clients include The Thiel Foundation, Peter Thiel, Rock Health,...

Hello Monday

hellomonday.com

U.S.A.

Hello Monday create unique digital experiences and brand identities that tickle the brain and please...

SFCD

We're a full-service design and development agency based in NYC. We specialize in iOS, Android, and web...