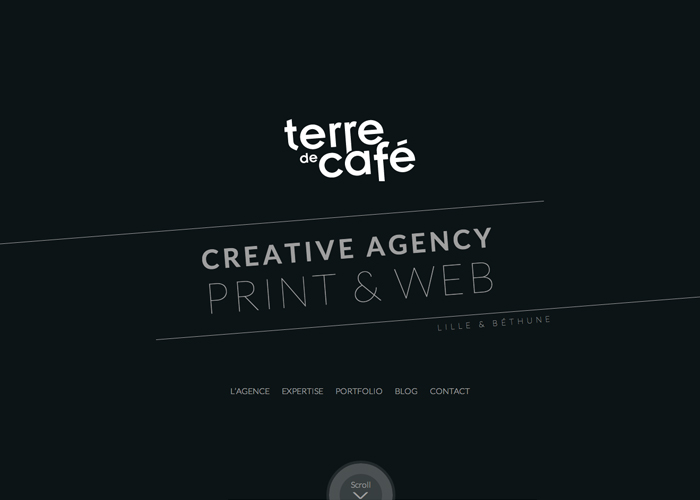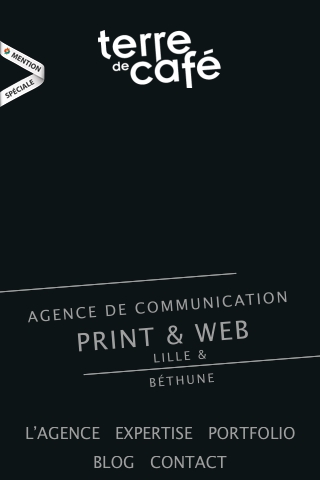 Twitter

Facebook

Stumbleupon

Google +
Desktop version

Mobile version
Design
Usability
Creativity
Content
Average
Special Mention
French communications agency. Founded in 2001, it is also a merry creative collective! The site was developed using HTML/CSS3. It's fully ajaxified/responsive.
PREV
NEXT
Motto

wearemotto.com

U.S.A.

Motto is the branding & design firm of Sunny Bonnell & Ashleigh Hansberger. We work with visionary companies...

DDBParis

DDB° Paris, c'est 450 personnes de talents, d'horizons et de cultures diverses, de très belles marques,...

Sebastien Indiana

Digital art director passionated by images, photos and new web experience, i have worked with Ogilvy,...