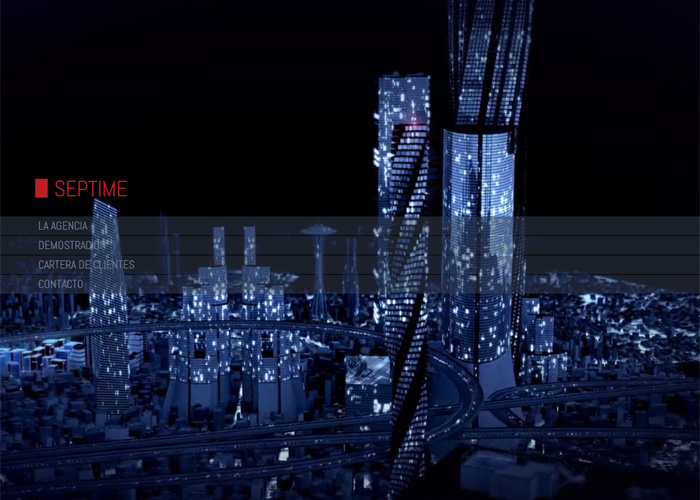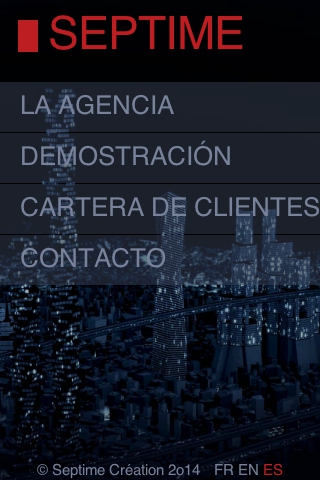 Twitter

Facebook

Stumbleupon

Google +
Desktop version

Mobile version
Design
Usability
Creativity
Content
Average
Special Mention
At Septime Création agency we develop rich applications, websites and animations, focusing our attention on understanding the latest digital environments and acquiring new skills.
PREV
NEXT
bitzesty

London based design and development agency

Newedge

We craft digital excitement! A worldwide team of web design, development and digital marketing specialists...

Schlas

yoannbourdet.com

France

Hello, i'm Yoann Bourdet, a french front-end developer.