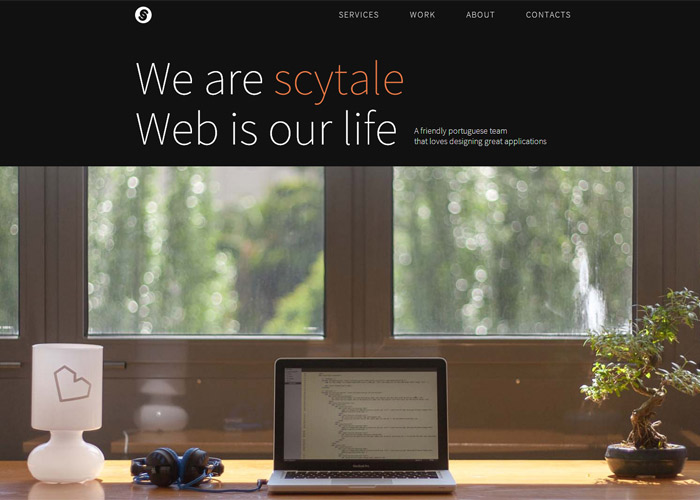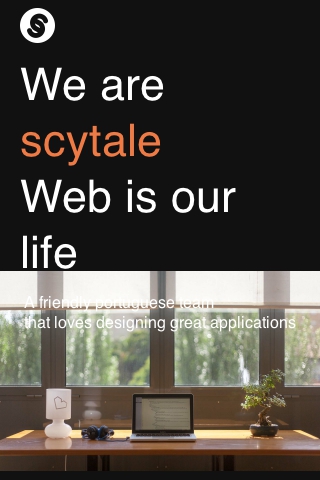 Twitter

Facebook

Stumbleupon

Google +
Desktop version

Mobile version
Design
Usability
Creativity
Content
Average
Special Mention
We materialize ideas into digital work with pixel perfect detail. From strategy to back end development we assist brands with solutions to improve their image. Tip: Hoover About photos!
PREV
NEXT
frederico.ps.9

emprego.co.mz

Mozambique

emprego.co.mz is the leading online job board in Mozambique aiming to democratize the information in...

brunoatwork

brunoatwork.com

Portugal

User Interface Designer and Front-end Developer. Craftsman of usable, simple and functional websites.

Pirenko

pirenko.com

Portugal

Web enthusiast since ever and fulltime website developer since January 2012. Speaks HTML5, CSS, PHP,...