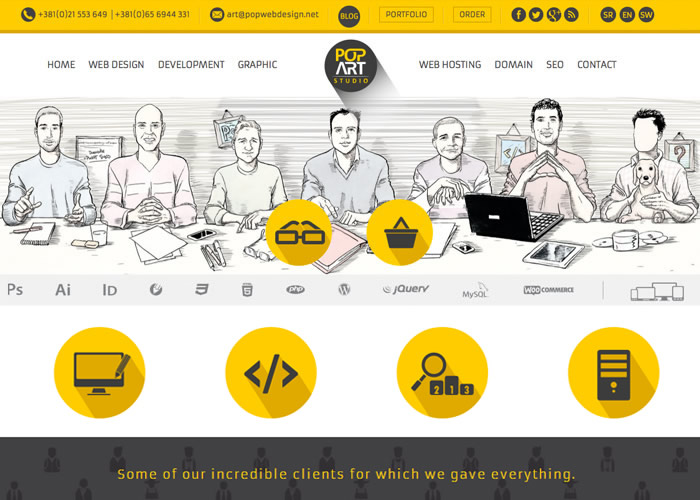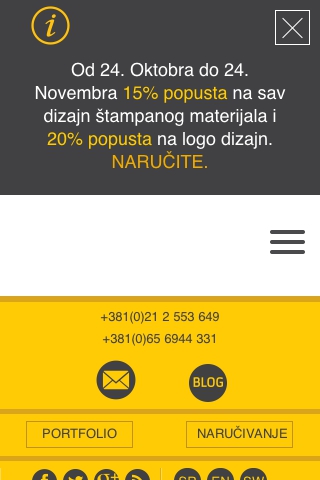 Twitter

Facebook

Stumbleupon

Google +
Desktop version

Mobile version
Design
Usability
Creativity
Content
Average
Special Mention
PopArt Studio is creative full service digital agency. Meet people who admire pixels, flawless code and vast plains.
PREV
NEXT
Visual Immersion

Nous sommes une équipe de passionnés de communication, et on a hâte de vous faire partager nos idées...

VP Digital

vp-digital.com

INDONESIA

Rocking and rolling the world digitally.

Ivan Grozdic

I focus on clean, functional designs that are easy for users to navigate and easy for developers to modify...