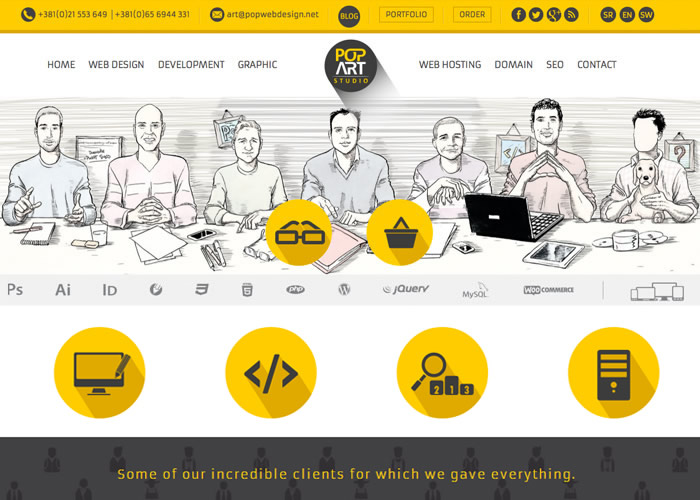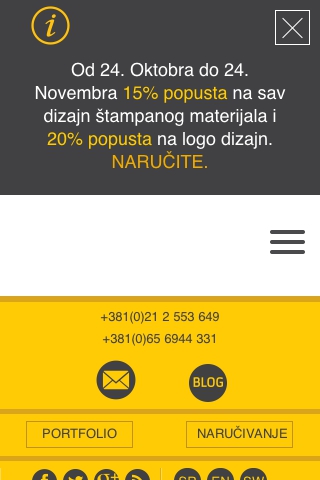 Twitter

Facebook

Stumbleupon

Google +
Desktop version

Mobile version
Design
Usability
Creativity
Content
Average
Special Mention
PopArt Studio is creative full service digital agency. Meet people who admire pixels, flawless code and vast plains.
PREV
NEXT
HEADS Agency

heads.sk

Slovakia

Advertising agency based in Slovakia.

WILD

We are an award winning interactive agency based in Vienna. We focus on conception, design and development...

Ivan Grozdic

I focus on clean, functional designs that are easy for users to navigate and easy for developers to modify...