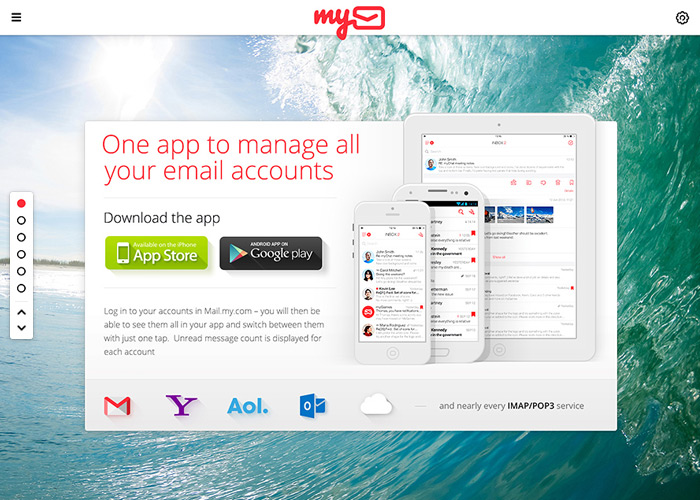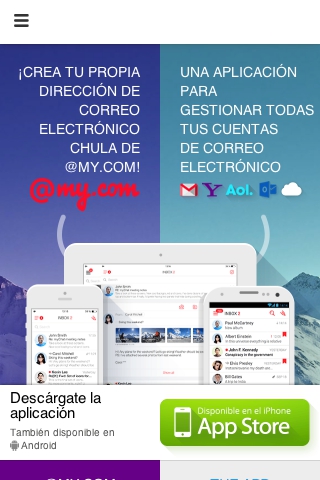 Twitter

Facebook

Stumbleupon

Google +
Desktop version

Mobile version
Design
Usability
Creativity
Content
Average
Special Mention
Landing page for myMail mobile and tablet email client by My.com for Android and iOS.
AWWWARDS CONFERENCE & PRIZE-GIVING
Live the Experience
Play
PREV
NEXT
RADIAL

radial.gr/en

Greece

Radial is an interactive design studio located in Athens, Greece. We expertise in web design and development...

Harlo Interactive

Full Service Web Development Firm Specializing in Kick Ass CMS, SEO, SEM

Corey Mangold - GigaSavvy

Corey Mangold spearheads creative development, Web development and application development for the GigaSavvy...