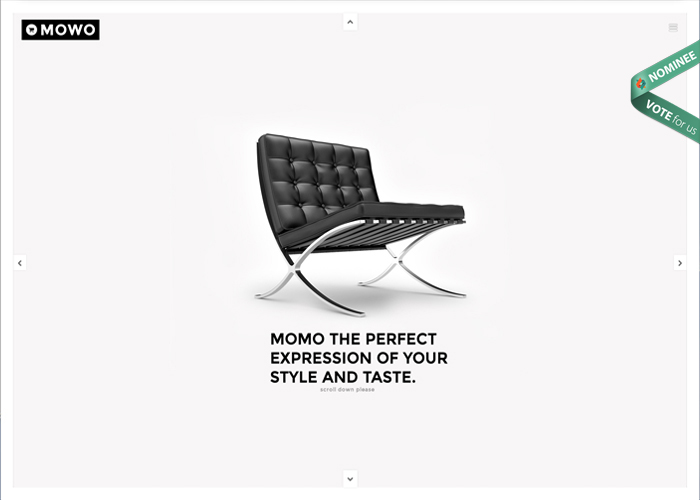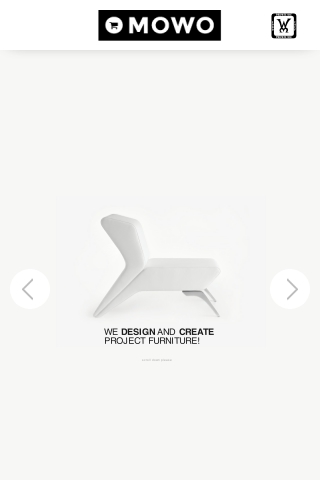 Twitter

Facebook

Stumbleupon

Google +
Desktop version

Mobile version
Momo, a smashing One / Multi page Wordpress theme made for the World. View site
H.M

24

APR
Design
Usability
Creativity
Content
Average
Special Mention
A minimalist, scrollable and ultra customizable responsive WP theme for building your corporate, creative, or shopping site.
PREV
NEXT
Lounge Lizard

LoungeLizard.com

U.S.A.

Best of Breed Web Design, Mobile APP Development and Branding since 1998. Offices in NYC, Los Angeles,...

Big Drop Inc

bigdropinc.com

U.S.A.

Big Drop Inc is a digital agency that specializes in design and development.

Coulee Creative

We're a tight knit team of artists and strategic thinkers who specialize in innovative website design.