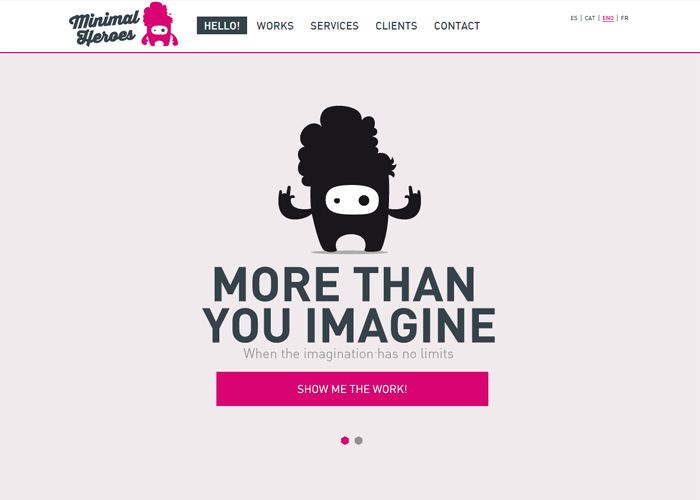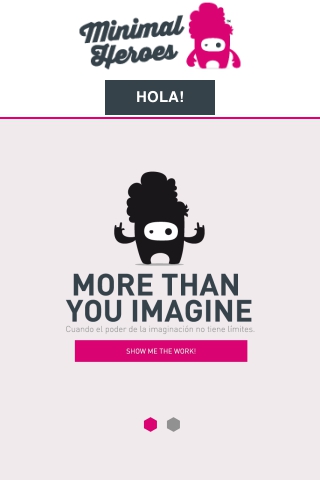 Twitter

Facebook

Stumbleupon

Google +
Desktop version

Mobile version
Design
Usability
Creativity
Content
Average
Special Mention
We are a production company and we are passionate about creativity. We would like to make of every idea a story, of every concept a message and of every instant a thrilling work of audiovisual...
PREV
NEXT
Ruben Sanchez

rubencrea.com

Spain

Ruben Sanchez - Graphic Designer & Web Art Director

dotherightclick

dotherightclick is an extra elastic design studio based in Madrid. Seeking simplicity, change and beauty.