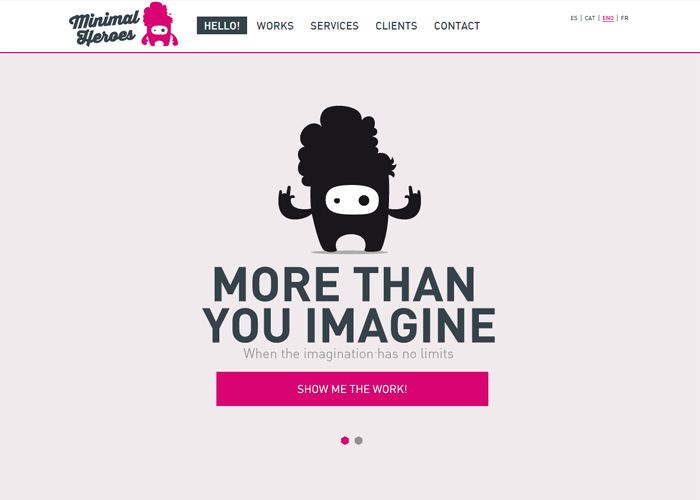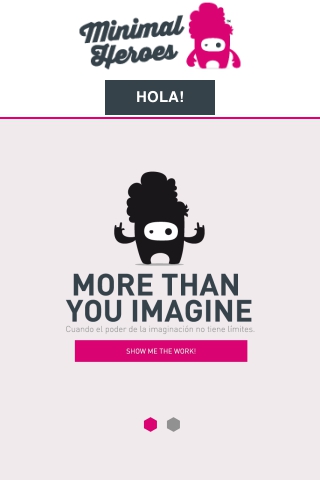 Twitter

Facebook

Stumbleupon

Google +
Desktop version

Mobile version
Design
Usability
Creativity
Content
Average
Special Mention
We are a production company and we are passionate about creativity. We would like to make of every idea a story, of every concept a message and of every instant a thrilling work of audiovisual that would break the commercial boundaries.
PREV
NEXT
Hatem + D

Hatem+D owes its renown to its creative force. Strategic thinking and creativity come together in a global...

HEADS Agency

heads.sk

Slovakia

Advertising agency based in Slovakia.

Nectar

nectarestudio.com

Spain

Nectar is a communication and new media studio, which focuses in design, technology and good ideas.