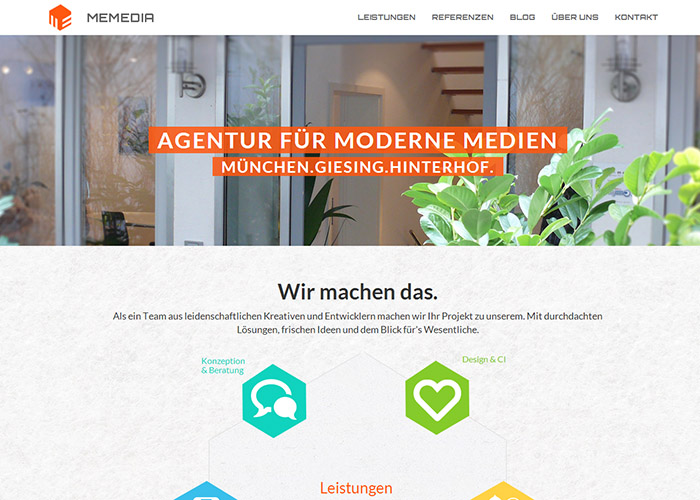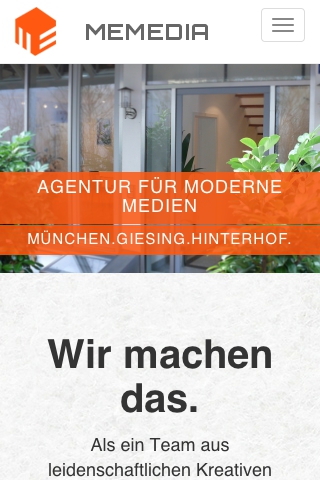 Twitter

Facebook

Stumbleupon

Google +
Desktop version

Mobile version
Design
Usability
Creativity
Content
Average
Special Mention
Agency for modern media in munich, germany. webdesign, coding, seo, cms and mobile apps
PREV
NEXT
RONIN

We're tech entrepreneurs providing cutting-edge Web & Mobile-App Development, Graphic Design, Marketing,...

RomeroArtero

romeroartero.com

Spain

RomeroArtero es una agencia Creativa de Madrid.Le invitamos a descubrir cómo lo hacemos.

Hochburg

hochburg.net

Germany

Hochburg is a design agency with a passion for creating progressive ideas. We always try to push the...