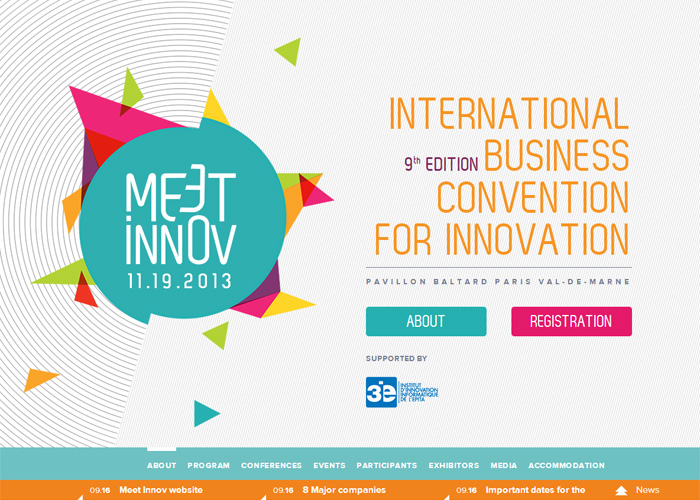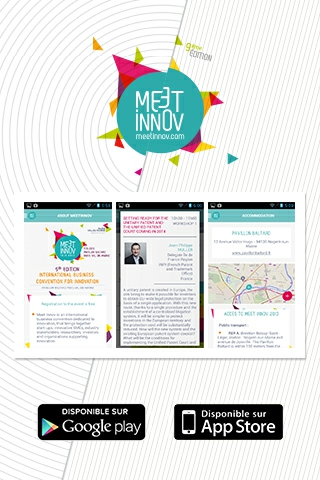 Twitter

Facebook

Stumbleupon

Google +
Desktop version

Mobile version
H.M

13

SEP
Design
Usability
Creativity
Content
Average
Special Mention
Meet Innov is an international business convention dedicated to innovation, that brings together start-ups, innovative SMEs, industry stakeholders, researchers, investors and organizations supporting innovation.
AWWWARDS CONFERENCE & PRIZE-GIVING
Live the Experience
Play
PREV
NEXT
FUTURAMO

futuramo.com

Poland

FUTURAMO – the Futuristic Apps

Blake George

bmgmediaco.com

U.S.A.

Graduating from Michigan State's Eli Broad School of Business, Blake formed BMG Media. BMG Media is...

rtheet

France

Profil singulier et autodidacte inspiré à 37 ans, l'un des acteurs les plus seniors du web. En 17 ans...