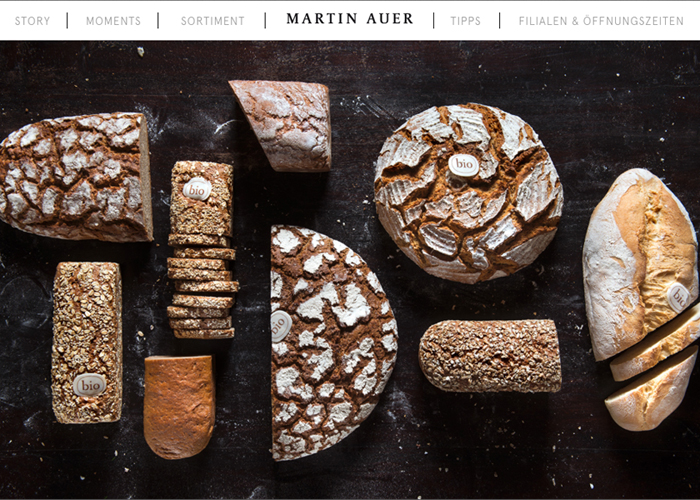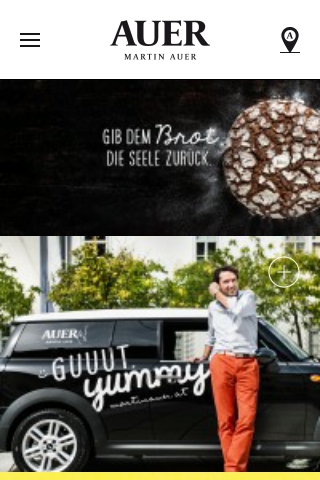 Twitter

Facebook

Stumbleupon

Google +
Desktop version

Mobile version
Design
Usability
Creativity
Content
Average
Special Mention
The handcraft, the passion for bread and the story behind Martin Auer, an Austrian bakery that looks over the rim of the baking tin. We call it handmade happiness.
PREV
NEXT
High Level Marketing

High Level Marketing's mission is to bring clients more customers through search engine marketing and...

Frank Netzband

freiland.cc

Austria

Universität Kiel, Kommunikationsakademie Hamburg, CEO / founder Freiland Hamburg 2001, CEO / founder...

dunkelblaufastschwarz

dbfs.at

Austria

We are an award winning creative and strategic Studio based in Salzburg - focused on effective and powerful...