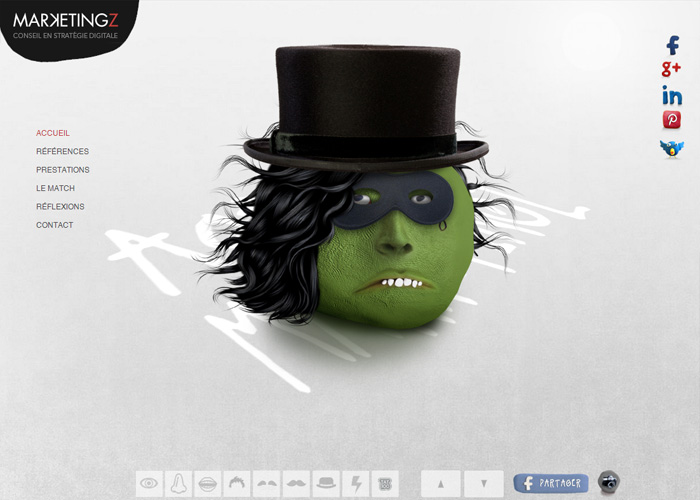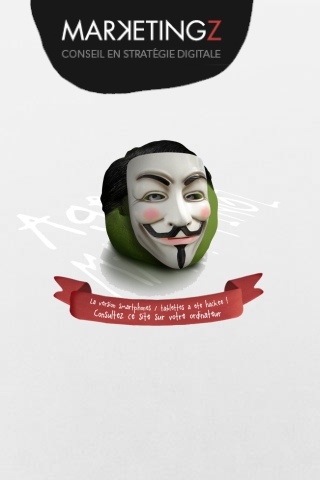 Twitter

Facebook

Stumbleupon

Google +
Desktop version

Mobile version
Design
Usability
Creativity
Content
Average
Special Mention
MarketingZ is a french web agency founded in 2012. The concept is based on our real work: create or reshape the image of our customers. To illustrate, what better than a site built with plasticine...
PREV
NEXT
Visual Immersion

Nous sommes une équipe de passionnés de communication, et on a hâte de vous faire partager nos idées...

Pixlogix

pixlogix.com

India

Delivering Fantastic and Creative Web Design, Development & Graphic services.

ggartioux

dagobert.com

France

Agence indépendante, créée en 2000 nous mettons notre culture digitale au service de stratégies de communication...