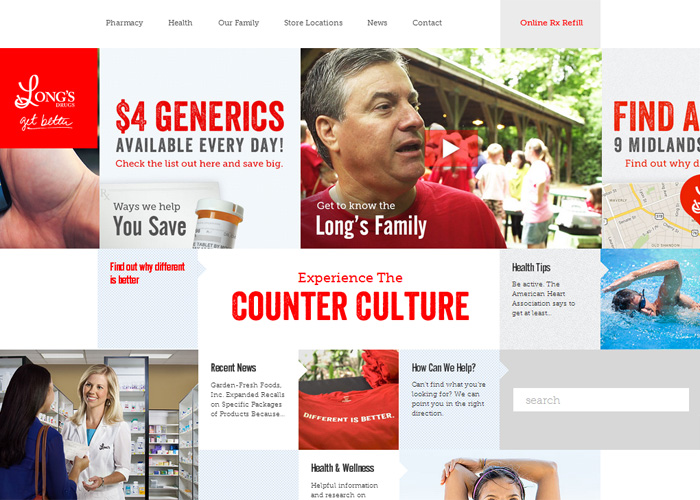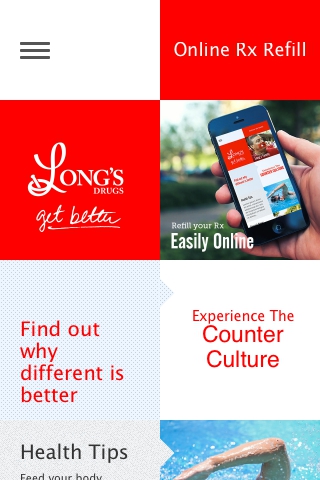 Twitter

Facebook

Stumbleupon

Google +
Desktop version

Mobile version
Design
Usability
Creativity
Content
Average
Special Mention
A family-owned pharmacy located in the Southeastern United States.
AWWWARDS CONFERENCE & PRIZE-GIVING
Live the Experience
Play
PREV
NEXT
9thCO - Digital Agency

9thco.com

Canada

9thCO is a full service digital agency, an Internet marketing service provider as well as a leader in...

Wink Stratégies

A community of talents driven by the idea that good communications strategies combine creativity & and...

Dylan Whitman

BVAccel.com

U.S.A.

Experienced digital marketer and technology executive working with companies and brands from startup...