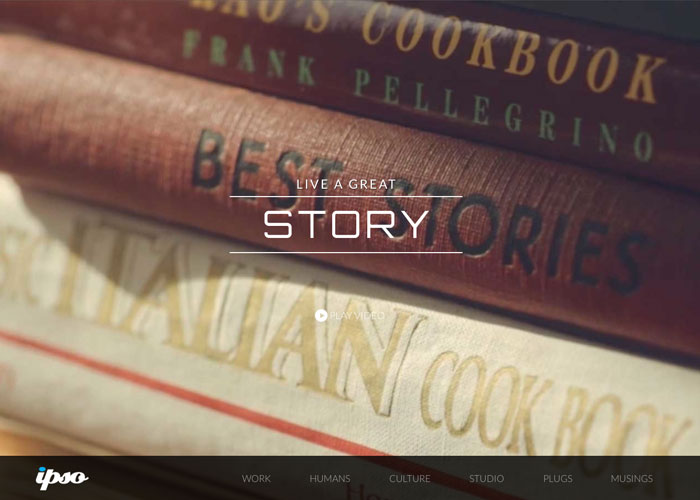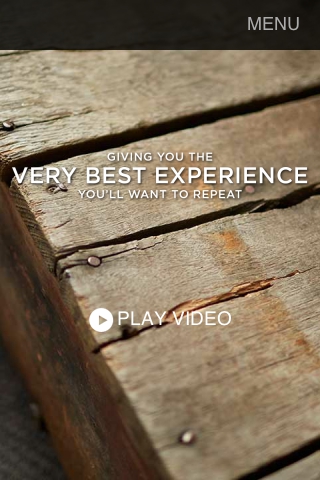 Twitter

Facebook

Stumbleupon

Google +
Desktop version

Mobile version
Design
Usability
Creativity
Content
Average
Special Mention
ipsoCreative is a boutique web agency built on the principles of: beautiful and effective webaesthetics; leading edge functionality on open source technology; and disciplined project management.
PREV
NEXT
AQuest

AQuest inspires minds and hearts by transforming the most beautiful dreams into a magical digital experience.

Charlie Clark

Charlie Clark is a creative coder living in Brooklyn, NY. By day he's an interactive developer at B-Reel.