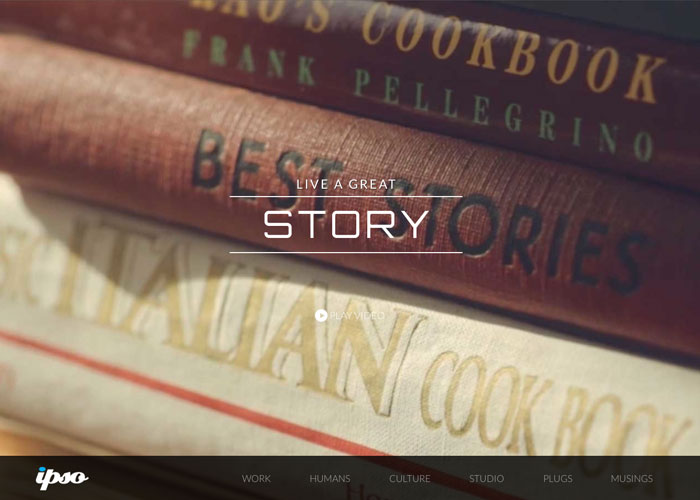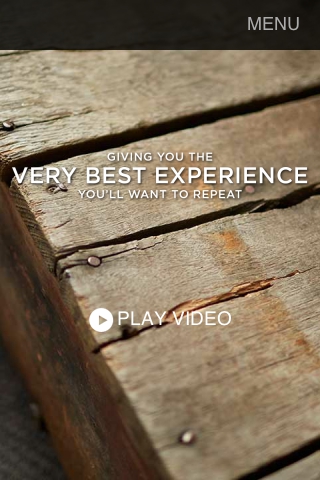 Twitter

Facebook

Stumbleupon

Google +
Desktop version

Mobile version
H.M

23

JUL
Design
Usability
Creativity
Content
Average
Special Mention
ipsoCreative is a boutique web agency built on the principles of: beautiful and effective webaesthetics; leading edge functionality on open source technology; and disciplined project management.
AWWWARDS CONFERENCE & PRIZE-GIVING
Live the Experience
Play
PREV
NEXT
netandpaper

netandpaper.at

Austria

Graphic agency located in Copenhagen, Vienna and Stockholm being Marketing natives with a lot passion...

ouiwill

ouiwill.com

U.S.A.

Oui Will is a creative agency based in Sand Diego, California.

ronewyork

A thought- driven team of brand architects who push boundaries, cross borders, and continually strive...