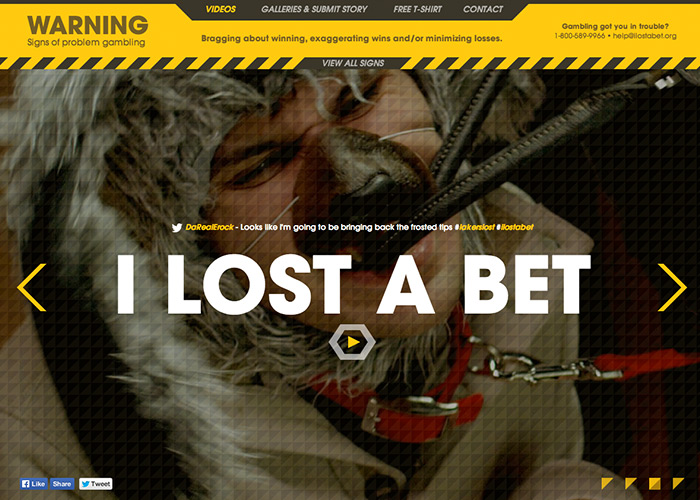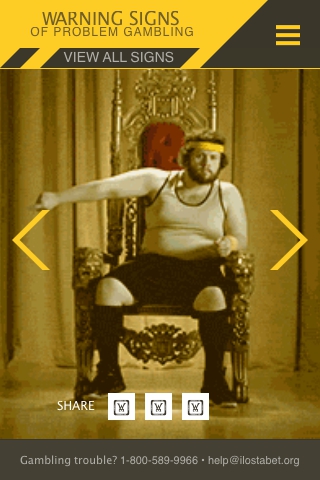 Twitter

Facebook

Stumbleupon

Google +
Desktop version

Mobile version
Design
Usability
Creativity
Content
Average
Special Mention
Some bets are funny. Some are not. This fully responsive site uses humor to entice guys to discover the facts about problem gambling, including ways to help themselves and others.
PREV
NEXT
MisfitCreative

Misfit Creative is a full service design agency specialising brand and digital creation..

dwaiter

dwaiter.com

U.S.A.

Dumbwaiter is a full-service creative firm located in Rochester, NY. We develop industry-best Web, Mobile...

activetofocus

We are a professional website design , development with Wordpress Theme project custom services Team.