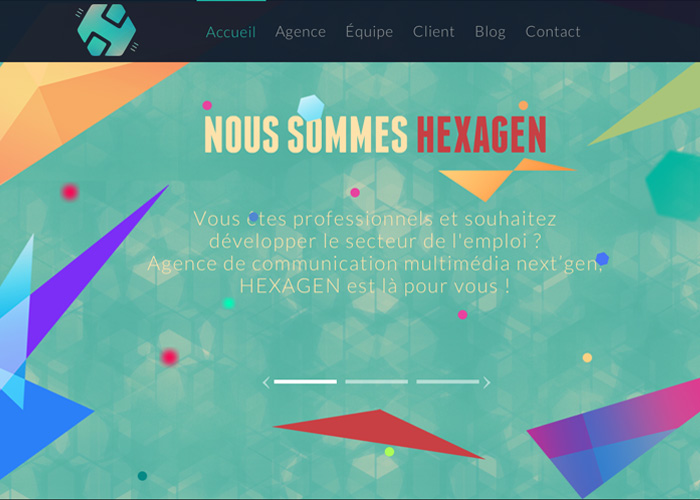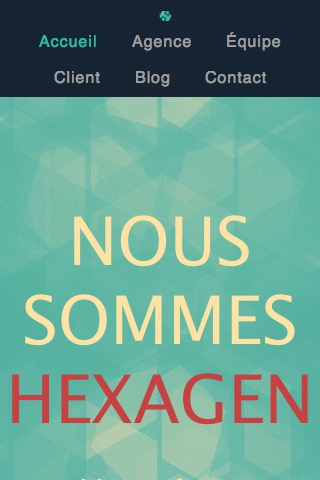 Twitter

Facebook

Stumbleupon

Google +
Desktop version

Mobile version
Design
Usability
Creativity
Content
Average
Special Mention
Hexagen is a web agency created by six students as part of their studies; it aims to help professionals who wish to develop the employment sector.
PREV
NEXT
HRR

go4design.ch

Switzerland

Creative wordpress websites for creative people.

Rezo Zero

rezo-zero.com

France

Rezo Zero is an interactive studio based in Lyon, France.

David Basso

uzik.com

France

David is Associate Director at UZIK, an interactive communication agency (clients : Musée du Louvre,...