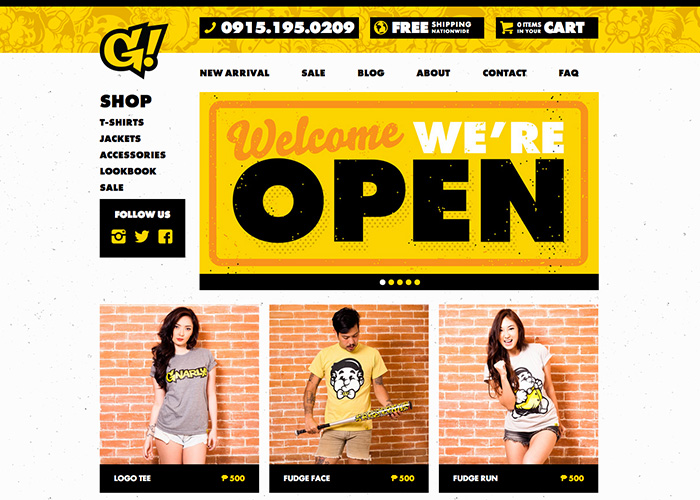 Twitter

Facebook

Stumbleupon

Google +
Desktop version

Mobile version
Design
Usability
Creativity
Content
Average
Special Mention
Set the trend with Gnarly! clothing.
PREV
NEXT
Nikola Arežina

BeRGB.com

Serbia

Graphic and web designer with a passion for web development, likes to combine these disciplines with...

WILD

We are an award winning interactive agency based in Vienna. We focus on conception, design and development...

Create.ph

A design agency focused on digital media for global brands.