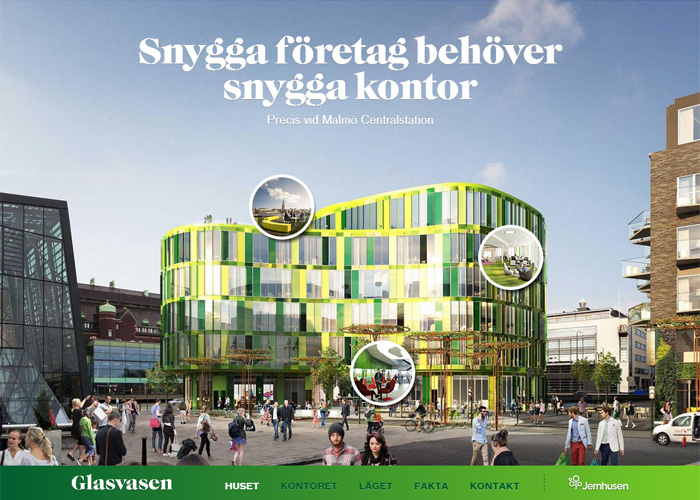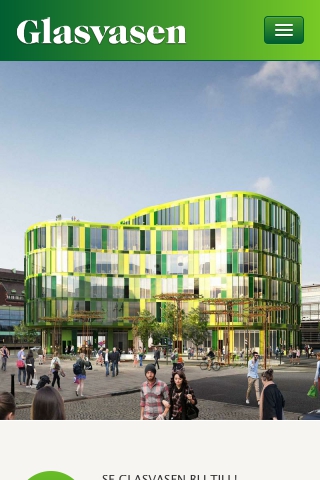 Twitter

Facebook

Stumbleupon

Google +
Desktop version

Mobile version
Design
Usability
Creativity
Content
Average
Special Mention
Glassvasen is a new office building for companies that are not so square.
PREV
NEXT
RADIAL

radial.gr/en

GREECE

Radial is an interactive design studio located in Athens, Greece. We expertise in web design and development...

Dogstudio

dogstudio.be

BELGIUM

We are Dogstudio. We are digital lovers. We create exciting projects for creative-driven clients and...