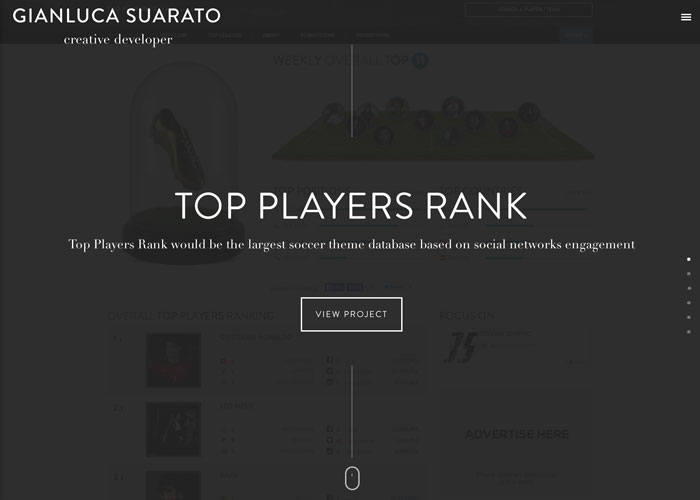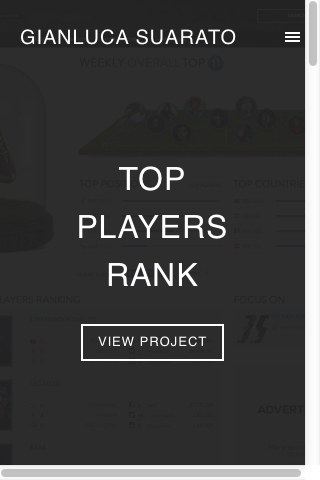 Twitter

Facebook

Stumbleupon

Google +
Desktop version

Mobile version
H.M

25

JUN
Design
Usability
Creativity
Content
Average
Special Mention
Hello,i Am an Italian back-end and front-end developer and designer based in London, with many years experience in multimedia and interactive projects. I worked on such cool stuff for entertainment, sport, movie industry, deejays and international brands.
PREV
NEXT
Toi Shop

Toi is a web and mobile creative agency. Clients include The Thiel Foundation, Peter Thiel, Rock Health,...

Hello Monday

hellomonday.com

U.S.A.

Hello Monday create unique digital experiences and brand identities that tickle the brain and please...

Hyperakt

hyperakt.com

U.S.A.

Hyperakt is an independent NYC design firm with a passion for creating work that effects change in the...