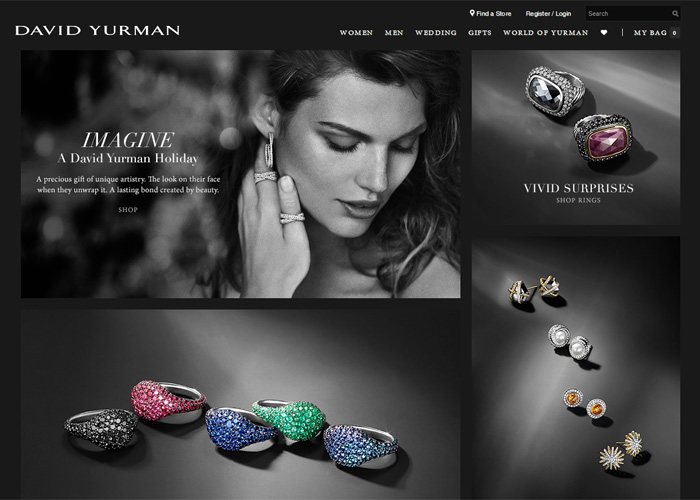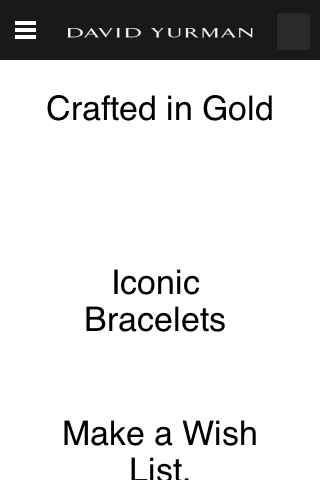 Twitter

Facebook

Stumbleupon

Google +
Desktop version

Mobile version
Design
Usability
Creativity
Content
Average
Special Mention
Sculptor David Yurman and his wife, Sybil, a painter, launched the David Yurman brand in 1980. They collaborated to create jewelry that was both a fashion statement and a work of art.
PREV
NEXT
Jonathan Mason

United Kingdom

Founder of Edge Digital Creative Digital Marketing Agency focused on ROI based in Hertfordshire. A...

Dogstudio

dogstudio.be

Belgium

We are Dogstudio. We are digital lovers. We create exciting projects for creative-driven clients and...

Squat New York

squatny.com

U.S.A.

Squat New York is a creative design firm that promotes products and services in innovative ways.