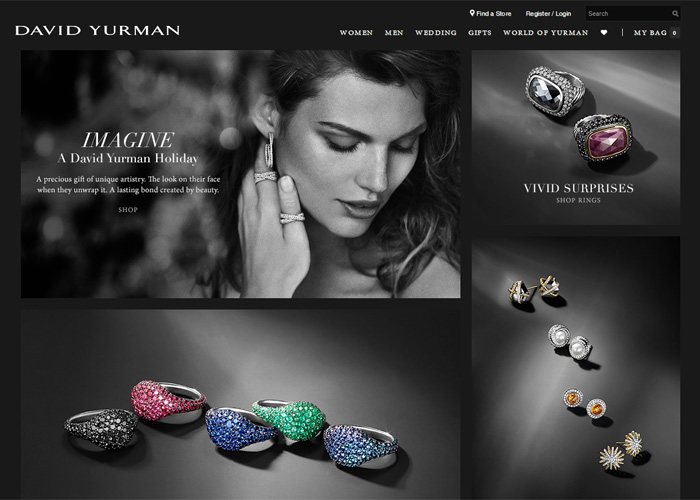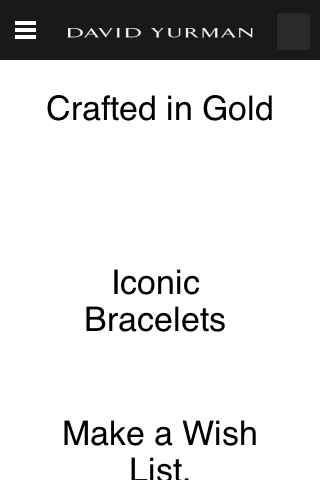 Twitter

Facebook

Stumbleupon

Google +
Desktop version

Mobile version
Design
Usability
Creativity
Content
Average
Special Mention
Sculptor David Yurman and his wife, Sybil, a painter, launched the David Yurman brand in 1980. They collaborated to create jewelry that was both a fashion statement and a work of art.
AWWWARDS CONFERENCE & PRIZE-GIVING
Live the Experience
Play
PREV
NEXT
Adoratorio

adoratorio.com

Italy

Adoratorio is a creative collective with the aim to develop visionary projects. Est. 2013, Brescia -...

Eden Creative

edencreative.co

U.S.A.

Eden Creative is a small, passionate team that helps startups and established companies plan, design...

MoCo

bigideas.com

U.S.A.

MoCo is a marketing communications firm based in the greater Minneapolis/St. Paul area.