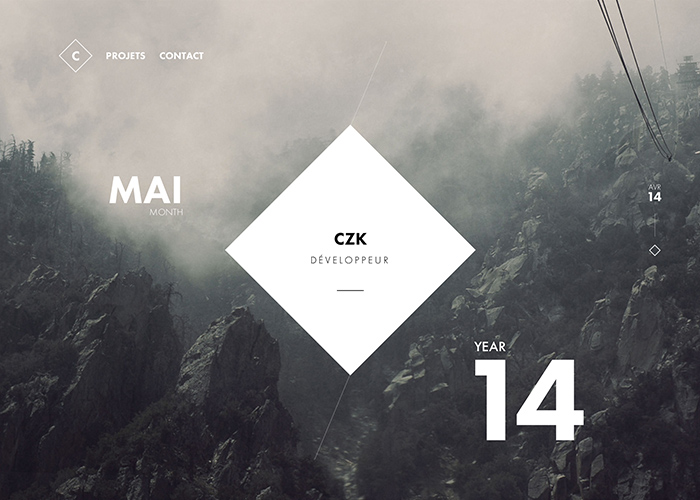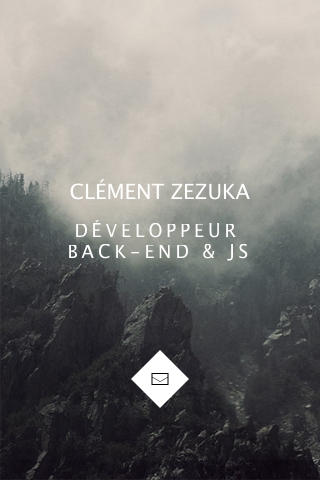 Twitter

Facebook

Stumbleupon

Google +
Desktop version

Mobile version
Design
Usability
Creativity
Content
Average
Special Mention
CZK is the portfolio of Clément ZEZUKA, back-end & JS developer
PREV
NEXT
eTecc / Interactive

etecc.com

U.S.A.

An interactive Web & App firm providing insightful solutions for over a decade.

Juanma Teixidó

teixido.co

Paraguay

I've been a Web Designer since 1997 with a strong background in Editorial/Graphic Design. I love designing...

Extra

extralagence.com

France

Extra l'agence is a french studio specialized in graphic design and powered by digital lovers.