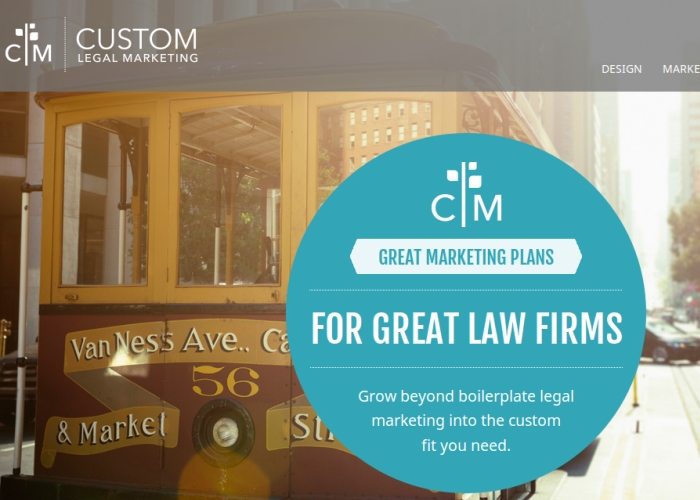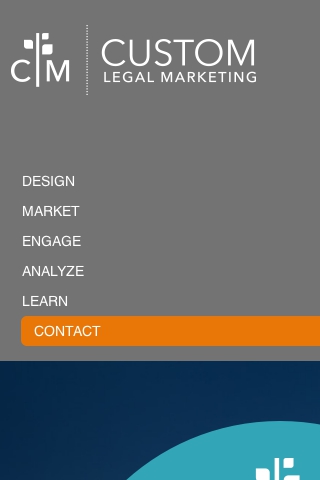 Twitter

Facebook

Stumbleupon

Google +
Desktop version

Mobile version
Design
Usability
Creativity
Content
Average
Special Mention
Marketing for mid-sized and large law firms in the U.S.
PREV
NEXT
Aerolab

aerolab.co

Argentina

We find in personality, impact and usability the best way of conceiving and shaping tailored digital...

The Digital Embassy

thedigitalembassy.co

Australia

We are an award winning, cross-disciplinary team of digital strategists, designers, programmers and brand...

Fptn

An american creative agency embracing simplicity & consistency. Specializing in Branding & Design.