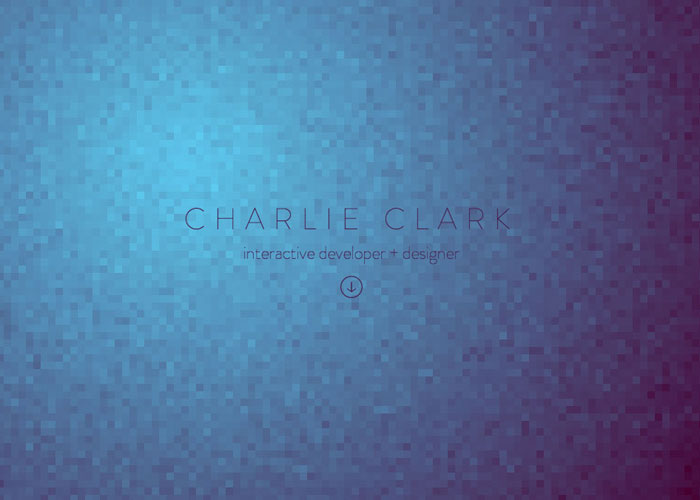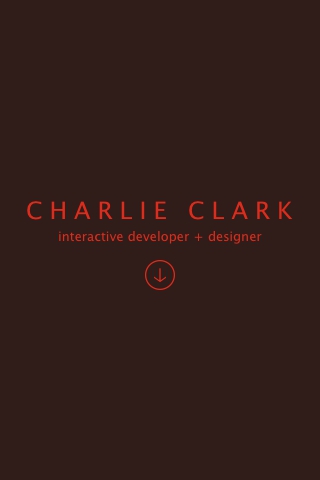 Twitter

Facebook

Stumbleupon

Google +
Desktop version

Mobile version
H.M

22

NOV
Design
Usability
Creativity
Content
Average
Special Mention
A colorful interactive portfolio boasting an engaging graphic landing page.
PREV
NEXT
Big Drop Inc

bigdropinc.com

U.S.A.

Big Drop Inc is a digital agency that specializes in design and development.

Hook

byhook.com

U.S.A.

Hook designs and develops spectacular interactive ad content for desktops and mobile devices.

Get The People

getthepeople.com

U.S.A.

Based in NYC, we help retail, fashion and luxury brands grow and connect with their consumer through...