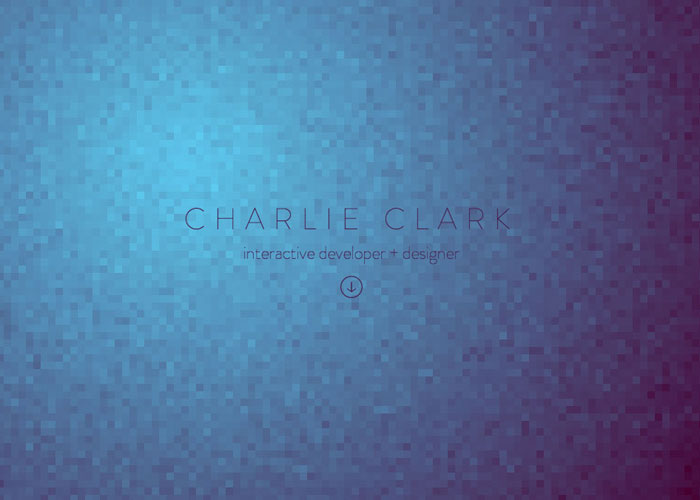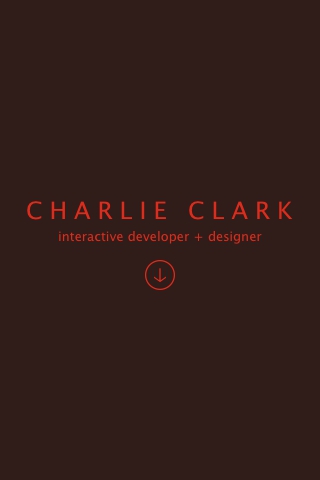 Twitter

Facebook

Stumbleupon

Google +
Desktop version

Mobile version
Design
Usability
Creativity
Content
Average
Special Mention
A colorful interactive portfolio boasting an engaging graphic landing page.
PREV
NEXT
hidden depth

hiddendepth.ie

Ireland

Boutique design agency, based in Dublin, Ireland, providing web design, branding & photography.

keroth

Développeur web basé à Paris, je suis à votre disposition pour vous aider dans la réalisation de vos...

stinkdigital

stinkdigital.com/en

U.S.A.

Stinkdigital is an interactive production agency with offices in London and New York.