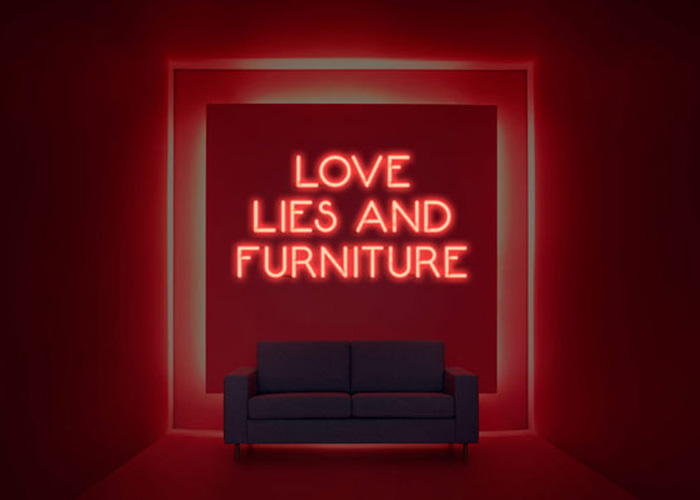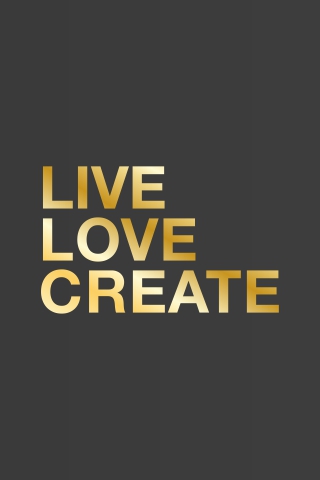 Twitter

Facebook

Stumbleupon

Google +
Desktop version

Mobile version
Design
Usability
Creativity
Content
Average
Special Mention
Bolia.com Love Life and Furniture. Welcome to the greatest show on Earth. Life. Bolia just launched the brand new 2014 lookbook. Full of quirky, fun and lovable stories of how we live.
PREV
NEXT
WeWantTraffic

wewanttraffic.com

United Arab Emirates

Traffic is a digital web agency in Dubai, UAE. We specialize in web design & development, SEO, social...

Ines Maria Gamler

Vienna based interface designer. Passionate about design, photography & travelling.

Rasmus Keller Jansen

Graphic designer & Online art director from Copenhagen, Denmark - with a passion for digital design.