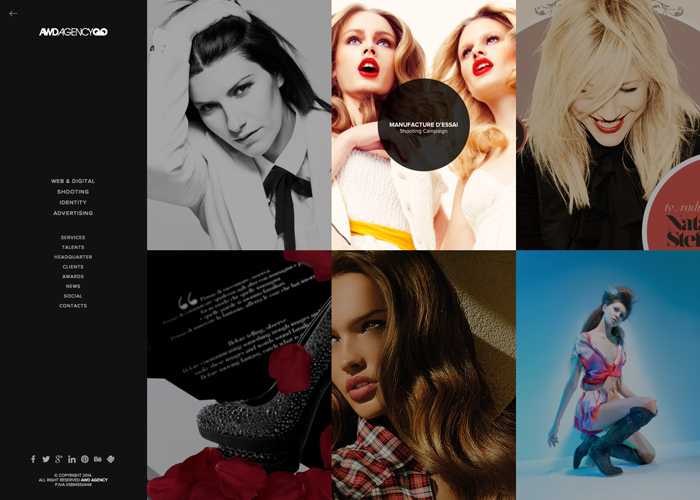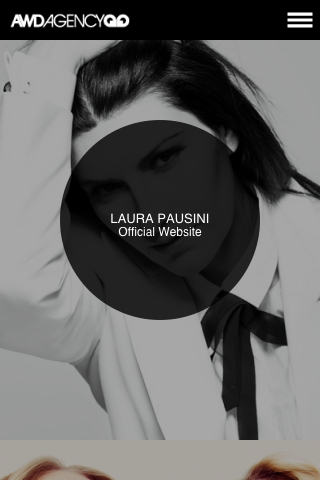 Twitter

Facebook

Stumbleupon

Google +
Desktop version

Mobile version
Design
Usability
Creativity
Content
Average
Special Mention
Creative communication Company
AWWWARDS CONFERENCE & PRIZE-GIVING
Live the Experience
Play
PREV
NEXT
JacquelynCochet215

2one5 Productions is an award winning video, animation and wed design/development studio in Phialdelphia,...

The Digital Embassy

thedigitalembassy.co

Australia

We are an award winning, cross-disciplinary team of digital strategists, designers, programmers and brand...

Neotokio!

neotokio.it

Italy

neotokio! is a design agency that focuses on interactive design and communication... That's the way we...